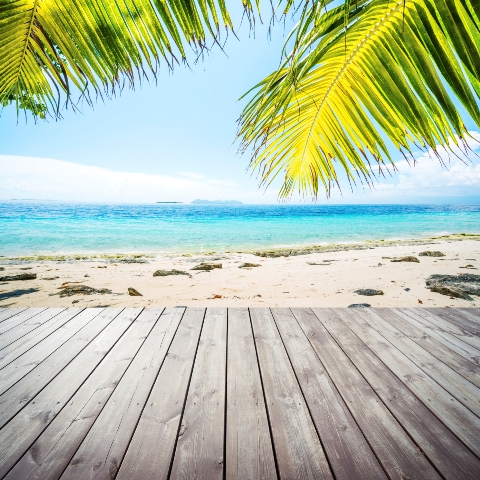 After three years of price decreases, one of the burning issues of the moment is whether the Spanish second homes market is on the road to recovery. What is the reality?
Latest reports from two leading agents provide a few pointers. Engel & Volkers, with 50 branches in Spain, say that although the market is more stable than in the past three years, prices will continue to drop in some areas by an average of five per cent.
That said, other key findings include a positive price movement on the Costa de Sol, confirming the slow recovery of the Marbella market, helped by the entry of Russians into the sector, alongside demand from Germany, Scandinavia, Holland and Eastern Europe. The Chinese are even buying.
Another region showing recovery due to a diverse international demand, is the Balearics, which register "slight price increases". Here a typical product for Engel & Volkers is this four-bed, three-bath villa on the southwest of the island, selling for €1.79m (£1.49m). This tallies with the latest report from First Mallorca. Specialising in high-end property – with an average sales price of €915,000 (£761k) – the company reported a diversifying of nationalities buying on the island - headed by Germany, Britain and Sweden.
They suggest that there is "strong demand from serious buyers for a good product" with limited availability of new properties further strengthening prices. Official figures also bear this out, with the Spanish national statistics institute (INE) reporting a 42 per cent increase in quantity of property sales in January (from December), with 54 per cent buying new-build.
Search for property in Spain
Read our guide to buying a property in Spain