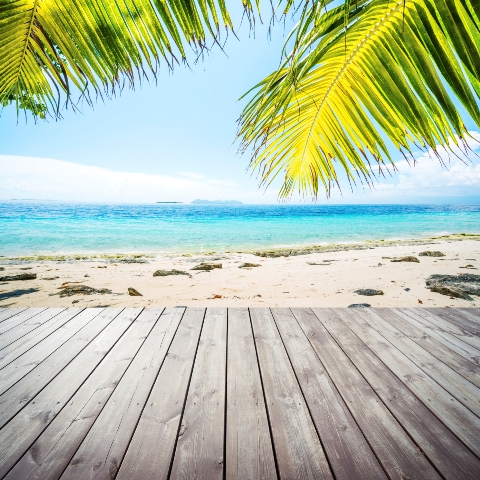 The Spanish government is today expected to announce tough measures to clean up the country's banking system, after negotiations with some of Spain's biggest lenders.
Among the measures which are due to be announced are demands for banks to set aside a further 35 billion euros to cover bad debt left by property repossessions, and a plan to force banks to create holding companies for their toxic real estate assets which will later be sold off, allowing bad debt to be kept separate from the bank's dealings with individuals.
The new measures come on top of the 54 billion euros worth of provisions that the government has already forced the bank to make.

Spain's banks were hit by billions of euros of losses after a decade-long property bubble burst in 2008 leaving many property developments unfinished and forcing real estate agents to slash prices across the country.
Property in Spain has now fallen to the same levels it was at in 2004, with overdeveloped coastal areas plummeting in price by 34.1% since the start of the global economic crisis.

The government is hoping that by offsetting even part of the over 184 billion euros of toxic assets currently being held, the country will avoid having to seek a bail out from the other eurozone countries.
Search for property in Spain
Read our guide to buying a property in Spain
Read our guide on 'How to bag a Spanish bargain property'