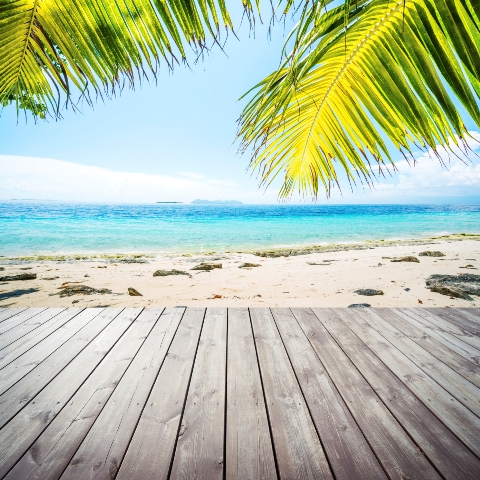 Experts believe that Brits will begin to return to the Italian property market in 2012 as more realistic pricing and a favourable exchange rate put property in Italy within the reach of many.
Linda Travella of Casa Travella believes that an increasing number of British buyers are being attracted to Italy and that agents were starting to see a reversal in the trend for other European and Asian investors snapping up Italian homes ahead of their British counterparts.
According to Travella, Brit favourites Tuscany and Umbria are now offering up great value property.
"A vast selection of properties and a strong Pound means it is a buyers' market. The Tuscan real estate market has always been international and there is still interest from around the world. There has been an increase in the amount of buyers searching online in the last 12 months" she said.
"There is a very good selection of property in Tuscany from homes priced under €100,000 in the area North of Lucca, to a prestigious villa and vineyard in Chianti set in 20 acres that produced over 11,000 bottles of wine in 2011 for under €3.5 million,' she added.
At the top end of the market British buyers are also returning. While the average price of luxury homes fell by around 5% in Tuscany and Umbria during 2011 according to Knight Frank, prices are now stable and the market is on the road to recovery.
"Most new properties coming onto the market are being correctly priced which is helping the market gain traction Tuscany and Umbria represent one of Europe's most established second home markets" explained Rupert Fawcett of Knight Frank's Italian Department.
Search for property in Italy
Read our guide to buying a property in Italy