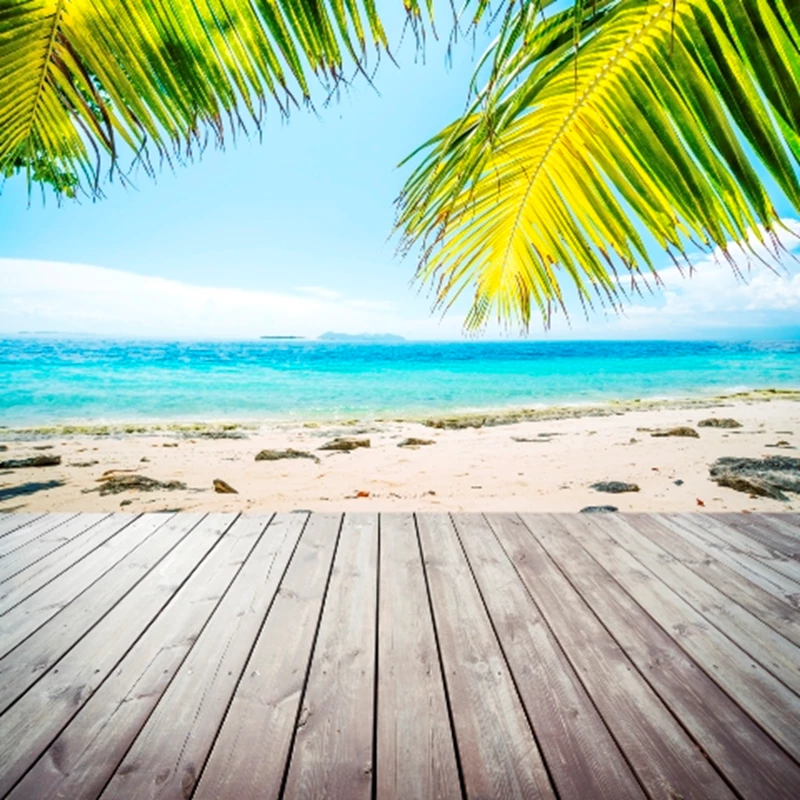 Many of us may dream about owning a beach, but if you're a budding hotelier or developer with some capital, then a rare opportunity has arisen.
Between the tourist hotspots of Negril Beach and Montego Bay in Jamaica, a 200-acre piece of land, fronted by two miles of sandy beaches in its own protected bay, could be yours for CAN$8 million (£5,028,000). With its own private marina and helipad, this Cotton Tree Bay plot would be perfect for a villa development, hotel resort, or for a private ocean-front estate.
"It is ideally situated, 40 minutes' drive to Montego Bay [and its international airport] and right next to the big tourist area of Negril – a seven-mile sugar-sand beach with scuba diving, sailing, fishing, golf and excellent restaurants," says Christina Candy of Toronto-based Harvey Kalles Real Estate, who are offering it for sale. "You could also build a golf course, spa or riding stables on the land, which is currently being looked after by a maintenance crew."
The home of Bob Marley and reggae – celebrating its 50th birthday as an independent nation this year – remains a popular tourist destination, offering white-sand beaches, lush forests and mountains – rather like St Lucia, although the holiday home market is much less active. Generally, overseas buyers can choose between £1 million-plus homes in expat communities such as the Tryall Club or Round Hill, or they can navigate the local market themselves. Some 2 million visitors travel to the island each year, from the UK and North America especially, and various improvements have been made to help it keep pace with other Caribbean islands.
According to the latest report by Jampro Trade and Investment in Jamaica, there's going to be an increase of 10,000 rooms by 2012, especially in the boutique hotel sector. The North Coast Highway is now completed, providing a quick route between Negril in the west and the Blue Mountains in the east. Along this route is the newly revamped Goldeneye resort on the site of Bond creator Ian Fleming's former home, at Oracabessa. Alongside a luxury hotel and spa, there are new build beachfront or lagoon-based properties for sale from $1.25 million (£790,000).
The Ian Fleming International Airport at nearby Boscobel last year became Jamaica's third international airport (with Kingston and Montego Bay) – perfect for all those private jets bringing in Goldeneye's star-studded guest list. The Jamaican government is also developing a Health and Wellness Tourism Roadmap to guide investments in the health/spa sector. There are also income tax relief incentives and import duty concessions for between seven and ten years for those opening hotels or resort cottages.