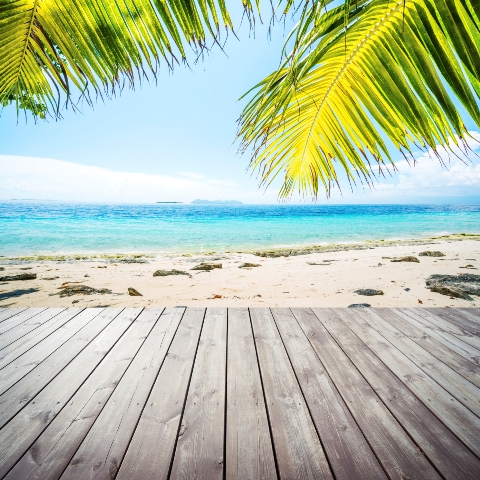 A new development from investment company Barrasford and Bird has surpassed market expectation by selling out, showing a continued appetite for French investment.

Château de la Cazine in the Limousin region of France is now beginning stage two of its development, and fractional and outright ownership of its hotel suites are available to investors. Incentives to buy include developer buyback guarantees, rental returns and non-status finance options. Fractional ownership starts from £22,000 while full ownership of one of the hotel suites is priced at £150,000.

Spaciously spread across a 90 hectare site, the resort comprises the main Château, a 16th Century smaller Gothic Château, fishing lakes and woodlands, as well as a hotel restaurant staffed by Michelin starred chef David Boyer.

Managing Director of Barrasford and Bird Worldwide, Robin Barrasford said: 'We are exceptionally proud to have been able to deliver to our existing customers at the Château."
"The hotel suites being sold both fractionally and fully have been bought keenly by those wanting to invest and we expect our next phase to prove just as popular. Our commitment to our customers has pushed us to succeed in a particularly troubled economic climate and we believe Château de la Cazine will surpass expectations." he added.

For more information visit www.bandbw.co.uk
Search for property in France
Read our guide to buying a property in France