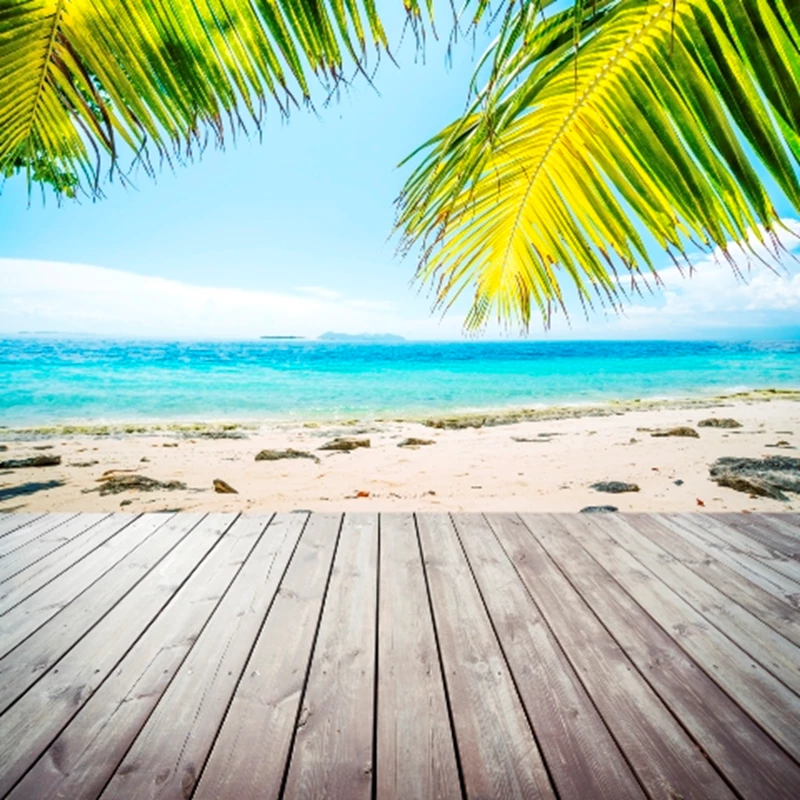 After the huge response generated by her 2011 documentary My Hoarder Mum and Me, Jasmine Harman is set to appear in a follow up programme, which will air on BBC1 on Tuesday 8th May.

Britain's Biggest Hoarders will follow the A Place in the Sun presenter as she meets sufferers affected by hoarding and their families, including a man whose garden is so cluttered that his local council has threatened him with prosecution.

Plus, Jasmine will be seeking further advice about her mother Vasoulla's condition from experts in an attempt to find out the psychological reasons which drive people to hoard, and reporting on the breakthroughs that have been made since her family took part in the original documentary.

Since My Hoarder Mum and Me was aired, Jasmine has set up a website www.helpforhoarders.co.uk which aims to provide advice and support to hoarders and their families. The site includes tools to help people cope as well as message forums on which people affected by hoarding can share their stories.

"It's still an ongoing struggle but we're getting there slowly but surely. Sometimes we take two steps forward and two steps back, but filming the programme and starting the website gave us a really good boost. The overwhelming outpouring of support from well-wishers and other people that had been affected has been amazing." said Harman.

Watch Britain's Biggest Hoarders on BBC 1 at 9pm on Tuesday 8th May 2012.