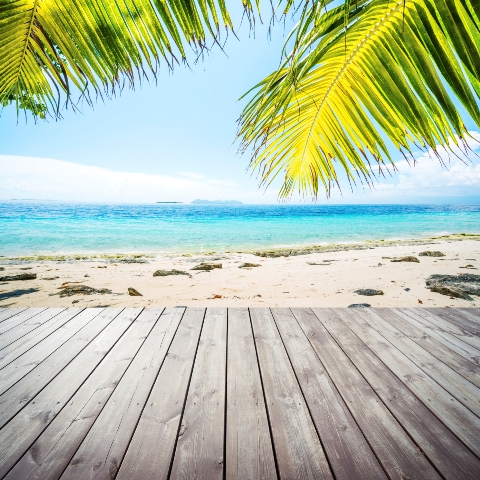 Pictures from inside the world's most expensive house, rumoured to be worth $1 billion, have been released.
Built for his family by India's richest man Mukesh Ambani and named Antilia after a mythical island, the impressive pad looms large over swanky Altamount Road in Mumbai. Antilia is 27 storeys high, but many of the floors are double or triple height, so the building rises to 570 feet, equivalent to a 40-storey building.
The home includes a ballroom, a spa, a theatre, guest suites and a number of terraced gardens as well as helipads, a vast library, extravagant dining areas, opulent marble floors, a multi-storey garage, a Hindu temple and even a snow room. The design of the house is based on the lotus and the sun and incorporates rare wood, marble, mother-of-pearl and crystal, crafted by Indian artisans.
The design also follows the principle of vastu shastra (an Indian form of architecture, akin to feng shui) with reports suggesting that the couple originally refused to move into the house because it was not 'spiritually correct'.
Mr Ambani, a business magnate who is worth a reported $22 billion, has faced criticism some who say that his home is too grand for a city like Mumbai, where millions of people live in slums, and hundreds of thousands don't have a roof over their head.
"It's a modern home with an Indian heart," says Mrs Ambani of the property.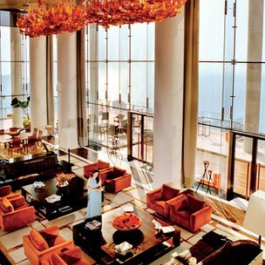 Search for property in India