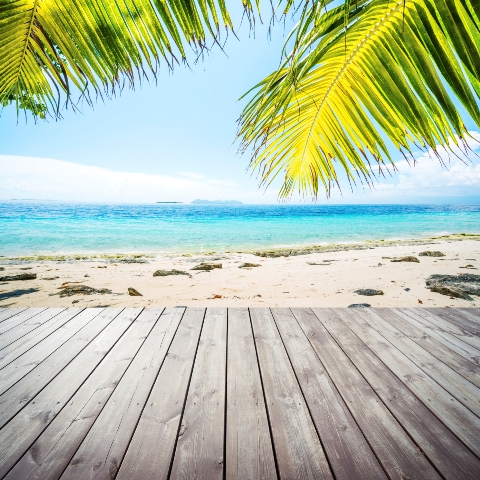 A Golf Travel Insights report from advisory service KPMG has revealed that 60 per cent of golf tour operators experienced an increase in the number of golf holidays booked in 2011, compared to just 38 per cent in the previous year, highlighting a welcomed boost to the golf tourism sector.
Based on the survey of 90 golf tour operators in 35 countries, the company found that Spain and Portugal continue to be the most popular golf holiday destinations, while the UK, Ireland, Turkey and Thailand follow behind.

Golfers from the USA, Canada, Sweden, Germany and the UK remain the biggest golf travellers, and those who take golf holidays also tend to spend more than other holidaymakers, on average around €600-900 for a four to seven night stay.

The news is further proof of the resilience of golf property and will prove positive for those considering investing in property with golf connections.
Marc Pritchard, Sales and Marketing Manager of leading house builder Taylor Wimpey España, comments "The golf tourism sector has proven to be a resilient and reliable market that always bounces back even when the chips are down and we are happy to hear that there is an optimistic outlook among golf tour operators with three-quarters of those surveyed in KPMG's report expecting growth in the market this year and next."
Search for property in Spain
Read our guide to buying a property in Spain