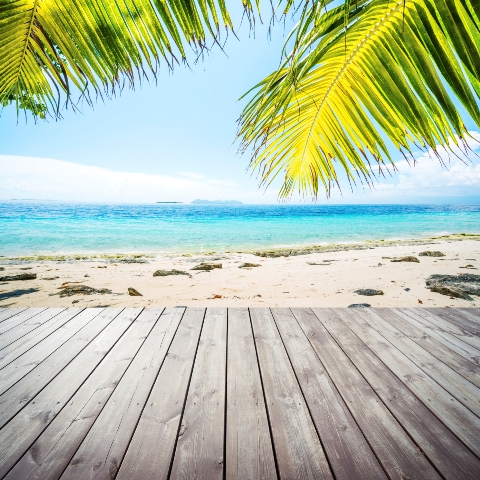 Exchange rates throughout the Eurozone have created an ideal climate for British retirees, especially in established expat destinations such as Spain's Costas and much of France, according to property experts.

"Now is a good time to retire in the Eurozone," says Richard Way, Editor at The Overseas Guides Company. "While younger people across the UK and Europe are battling against the effects of unemployment, austerity measures and the difficulties of getting their foot on the housing ladder, expat retirees are relatively immune to the effects of the current economic problems. In fact, those that emigrated to the Eurozone in the last three years and who draw a UK pension will be celebrating the fact that their monthly income in euros will have increased thanks to the recent strengthening of the pound."

"The exchange rate also benefits retirees in the process of moving abroad, as their pounds will go further today than a year or two ago, meaning they get more for their money. Further to that, most retirees are cash buyers, thanks to having a property in the UK to sell. Right now this is a real bonus when buying in much of Mediterranean Europe, given the conditions that banks are having to apply to mortgages." he added.
Read our top tips, features and articles on currency and exchange rates