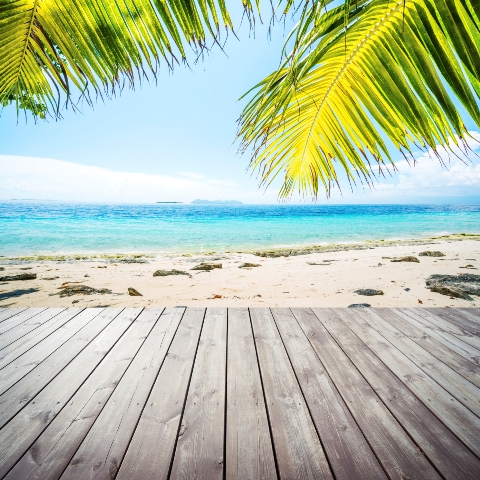 Banks in Dubai are close to launching a new mortgage product especially for overseas property investors as the emirate begins to regain its popularity with expats.
Mortgage lending ground to a halt as a result of the global economic recession and two of the emirate's biggest banks stopped lending for nearly two years. However, it is now believed that the time is right to encourage investors to return to the market.
'Confidence is returning with the banks. They are looking further afield because of the competition here. There are nearly 27 banks lending here but they are predominantly lending to residents in the UAE so if you want to differentiate yourself you have to look further afield where you are in a smaller pool of lenders,' explained Jean-Luc Desbois, managing director of Dubai based mortgage consultancy Home Matters.
As well as the more favourable lending conditions, The UAE government announced in June 2011 it would extend three year visas to owners of properties worth AED1 million or more, replacing existing visas that require renewal every six months. It is hoped that both measures will encourage expats to continue investing.
Search for property in Dubai
Read our guide to buying a property in Dubai