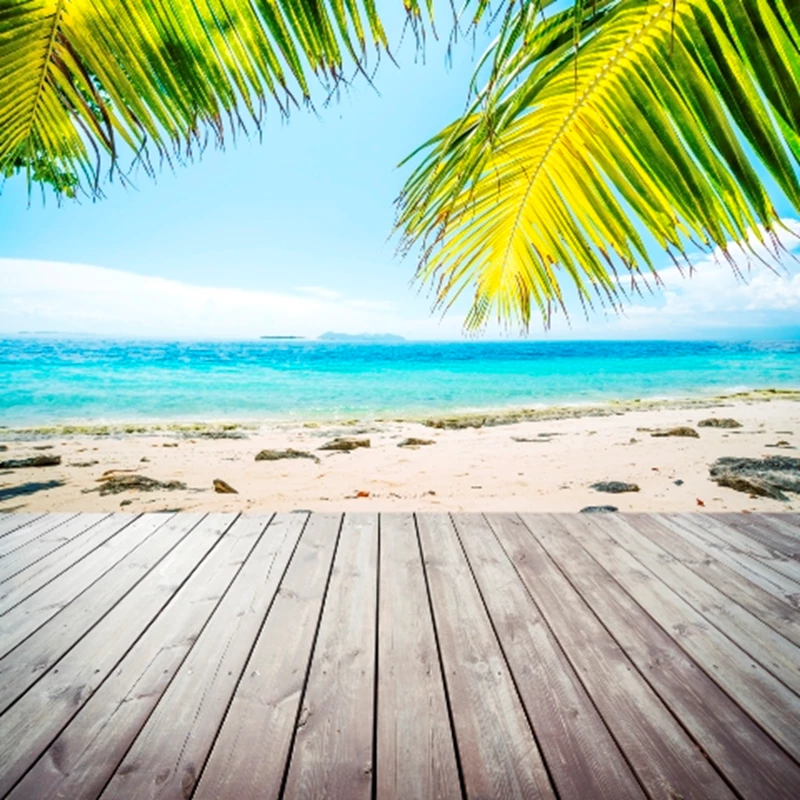 The Dordogne and the Alpes-Maritimes proved to be the most popular French departments for overseas property investors in 2011, according to a recent study by the country's notaires.
15% of all residential property sales in these two regions were to overseas buyers, with Brits buyers especially favouring the Dordogne according to the annual review of the country's housing market.
Other departments that were popular with international buyers in 2011 were the Haute-Savoie (13%), Lot (13%), Creuse (11%), Charente (11%), Aude (10%) and Ain (10%) Paris, which has a property market which has been largely unaffected by the recession and is performing in a different way from the rest of the country's property market, was not part of the study.
Property in Paris has retained its value and prime property has even increased in price as wealthy investors pump money into safe bet city real estate. Across the country a total of 5.3% of property purchases were to international buyers, in line with the figures from recent years but a 1% decrease on the numbers purchasing in 2004.
Search for property the Dordogne
Search for property in the Alpes-Maritimes
Read our guide to buying a property in France