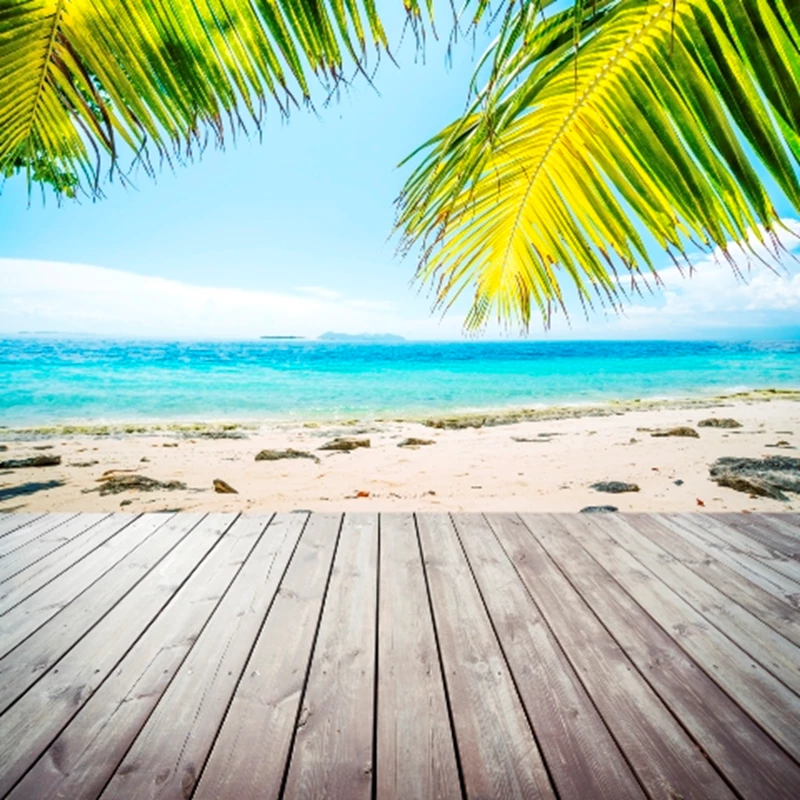 US property mogul Donald Trump has unveiled plans for a residential high rise on the Black Sea coast of Georgia, which will be funded by $100 million worth of his investment.
Trump, who travelled to Georgia after a visit to Istanbul, unveiled the 47 storey Trump Tower Batumi project with Georgian President Mikheil Saakashvili and partner Silk Road Group, one of the country's biggest private investment companies. Construction on the tower, which will feature luxury apartments and business premises, is expected to start in 2013.
"I think you have a lot of investment opportunities in Georgia. It's amazing what's going on. It's one of the really amazing places in the world right now," commented Trump, adding "Batumi is becoming quite a place; it's the best location, the Monte Carlo of the region."
And the rest of the country is also experiencing high levels of growth. Georgia was ranked as the world's third fastest growing tourist destination last year, with a 39% increase in international arrivals, according to a report by the World Tourism Barometer. The country's $11.6 billion economy grew about 7% in 2011, the statistics office said, citing preliminary data. Gross domestic product rose 8.8% from a year earlier in the fourth quarter.
Search for property in Georgia