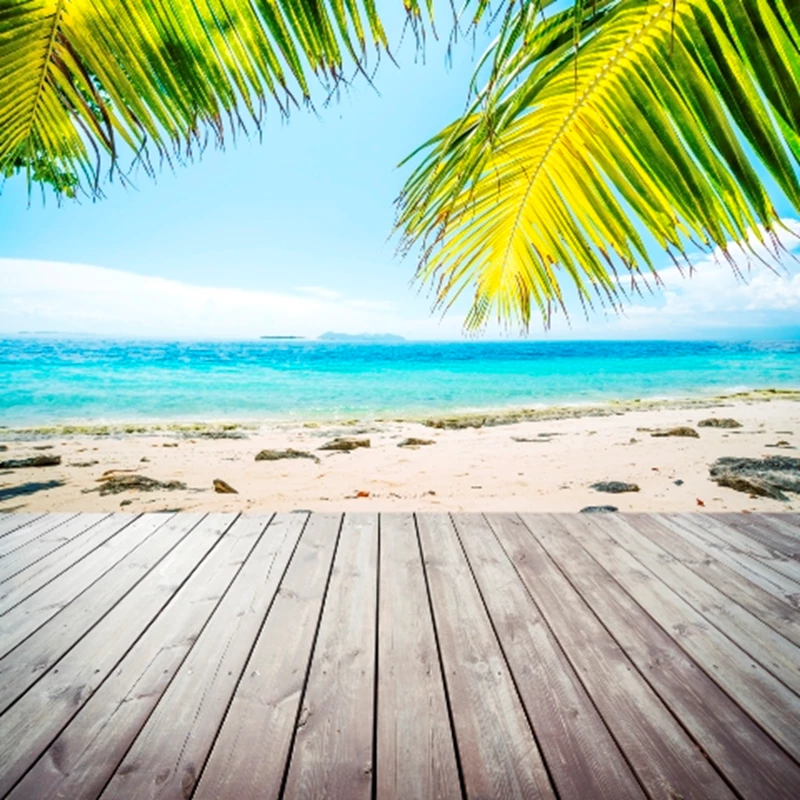 Property in Brazil has fallen in price by 28% as the pound's strength sees it trading at a two and a half year high against the Brazilian Real.
The news means that Brazilian property is now becoming an increasingly wise investment for overseas property investors, especially considering the country's booming economy, increased amounts of infrastructure and growing tourism industry.
Samantha Gore, Sales Manager of Brazil specialist estate agents uv10.com, comments, "From early June 2011 until now the Brazilian Real has been fading against the Pound. Likewise, the US Dollar is at a two and a half year high and the Euro a two year high against Brazil's currency. The maths is simple, if you bought a five-star, two bedroom beachfront apartment south of Natal on 1 June 2011 it would have cost you £111,617 but today it would cost just £90,564 - the difference is enormous."
uv10 are offering two bedroom apartments in Golden Fields, Natal starting from 155,700 Real (approx 48,800 GBP) or property in the beachfront Dunas de Cotovelo resort close to Ponta Negra starting from £90,000.
Search for property in Brazil