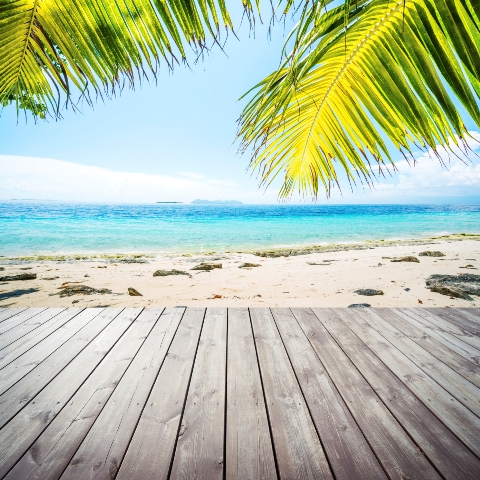 Investors considering putting their money into property in Brazil should look to land, which is a "low entry, affordable way" into the market, according to experts.
In many of the country's towns and metropolitan areas house prices are beginning to rise. Property in the top seven districts increased in value by 25 per cent last year, according to Capital Economics, while property in Rio de Janeiro has seen prices soar by 140 per cent since 2008.
However, land in up and coming areas could be the answer for those looking for an entry level investment.
Dean Thomas, managing director of DLT property, a developer operating in north-east Brazil, highlighted the rapidly expanding suburb of Zone Norte in Natal as one of the areas offering huge opportunities, with "strong economic growth, a rapidly increasing middle class and increased consumer spending" all contributing to a rising property market.
Natal is one of the fastest growing cities in the north-east of the country, with over 300,000 Brazilians moving there in recent years and industry piling into the area, meaning that the potential for a buy to let investment is high, while prices currently remain relatively low.
Thomas adds: "Whether your investment is in housing, offices or industrial units, Brazil offers investors great potential for high returns thanks to growing demand and lack of supply."
Search for property in Brazil