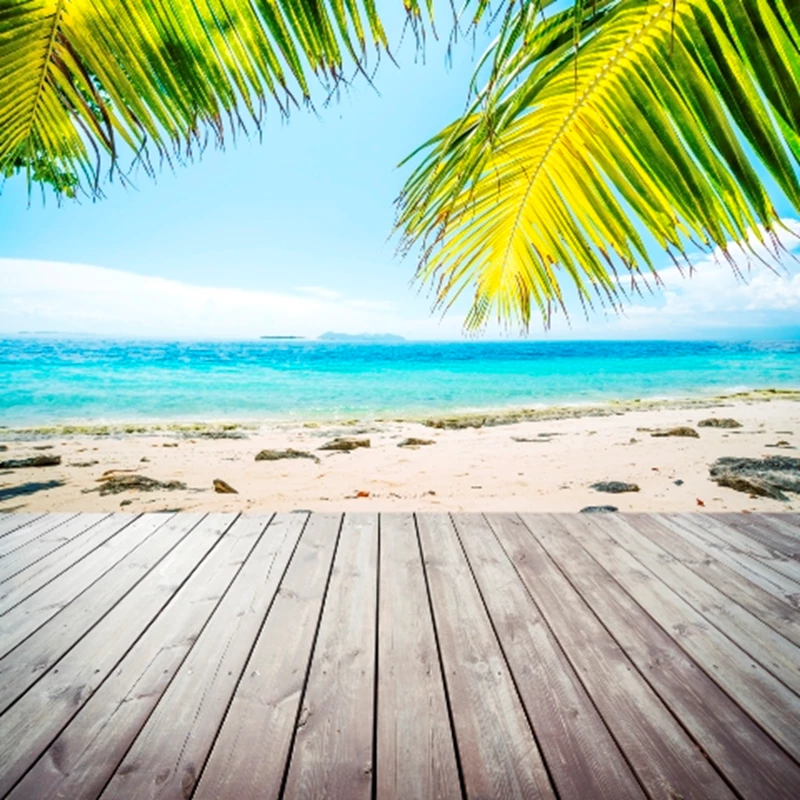 1 in 3 people who own an overseas holiday home would consider moving abroad full time according to the results from a recent survey conducted by HomeAway.co.uk.
The top reasons for a full scale foreign relocation given by the site's clients were better weather, better quality and more relaxing pace of life. A lower cost of living and the possibility to enjoy a more active lifestyle were two other popular incentives.
When asked whether they would consider buying a property in the UK now, 75% of those surveyed said that they would not, as mortgages are too difficult to obtain and prices are still too high. One in five also declared that taxes and other costs are too high and 9% emphasised that other destinations offer far better value and return on investment.
The site's survey also looked at the most popular destinations for holidaymakers during the first quarter of 2011 and found that Tenerife topped the list, as Brits flocked to find winter sun. Fuerteventura, Gran Canaria, Barcelona, Dubai, Amsterdam and Goa also ranking highly.
38% of holidaymakers went on a beach holiday in the first three months of the year, compared to 17% who chose a rural retreat and 13% who opted for a city break.
Search for property in the Canary Islands
Read our guide to buying a property in Spain