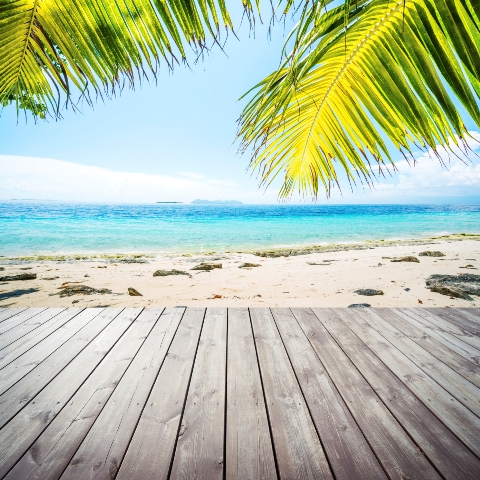 The Valencian Region has recorded almost 12 property repossessions for every thousand inhabitants since the Spanish housing crisis got underway in 2007, according to research by real estate portal Idealista.
The region is followed by Murcia which has almost 11 repossessions for every thousand inhabitants.
The high level of repossessed property has been as a result of a chronic oversupply of properties, which has not been matched by supply. While developers continued to build, especially in coastal regions, the global credit crisis led to a slump in desire for property in Spain, leading to nationwide price drops.
The official House Price Index published by the National Institute of Statistics (INE) says that peak-to-present property prices in Spain have fallen by an average of 20.6%, led by re-sales (-27.7%) and new builds (-11.9%).
The Basque Country, in the North of Spain, saw the lowest level of repossessions in the country, with just 2.2 repossessions per 1,000 inhabitants. This is because of it is one of the regions which has remained an area largely undiscovered by expats, meaning that building levels have remained low.
Search for property in Valencia or property in Murcia.
Read our guide to buying a property in Spain.