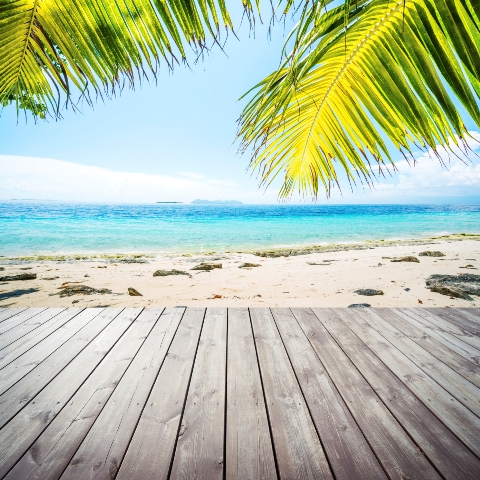 Todd Berger sells real estate in the Orlando area of Florida. Here he reflects on how the market has changed and says it's time to buy now…

I grew up in construction
My family owned a building company in Michigan but my parents moved down to Florida when they retired so I followed them south. Once I'd swapped the snow for the sun I couldn't ever go back! After 9/11 my father was diagnosed with a terminal illness and I prioritized spending as much time with my family while we could there.


But then, after running some rental properties and doing a bit of developing
I moved into selling real estate. I worked for Century 21 for a few years and then set up by own brokerage. I've experienced the full gamut of the market since then.


Back in 2001/02 it was a "normal" stable market
Then we had the boom of 2005/06 and then of course the bubble burst and 2006-08 were the worst of years. In spring 2009 things began to turn and the 10-15 per annum price drops turned into single-digit falls.


Three years ago 30,000 properties were for sale in the greater Orlando area
Now that figure is 9,000 and in some areas level of stock has even pushed prices into positive growth. This, combined with the availability of finance again, shows that things are turning.


One of the markets hit hardest was that of short-term rentals around Disney
So many British buyers bought homes there for $300k, £400k or $500k that you can now pick up for $100,000 (£63k). We have to tell people that a property won't automatically pay for itself these days, because it's a supply-and-demand scenario and there are a lot of rentals out there now. Rental rates have fallen as volumes of tourists also fell.


A long-term rental can be a better proposition than a short-term one now
Not only must you look at demand, but also the high management costs involved with running short-term lets. So you have to make sure you have all the facts when you buy and look at the long-term view.


We're at the tail end of a buyers' market
If you are considering a short sale, bear in mind that with a traditional sale – or a bank-owned property [repossession] – you risk losing the property in a bidding war. But with a short sale, a bank only entertains one offer at a time. It's possible to make an offer for $80,00-85,000 on a $100,000 property, and they may take $90,000-95,000.


New construction is also pushing up prices now
But bear in mind that agents will push brand-new properties because they get a commission of 10- 12 per cent on each one sold [instead of typical 3 per cent]. If you do want to buy a new property, check whether there are any short sales on that community, because you may well get a $125,000 advertised property for around $90,000-95,000.


Now is definitely the time to buy if you've been sitting on the fence for two or three years
As Warren Buffett [the leading investment expert] said on CNBC last week, we are at the bottom of the market, buy now. Real estate is a good way to hedge your bets against inflation.