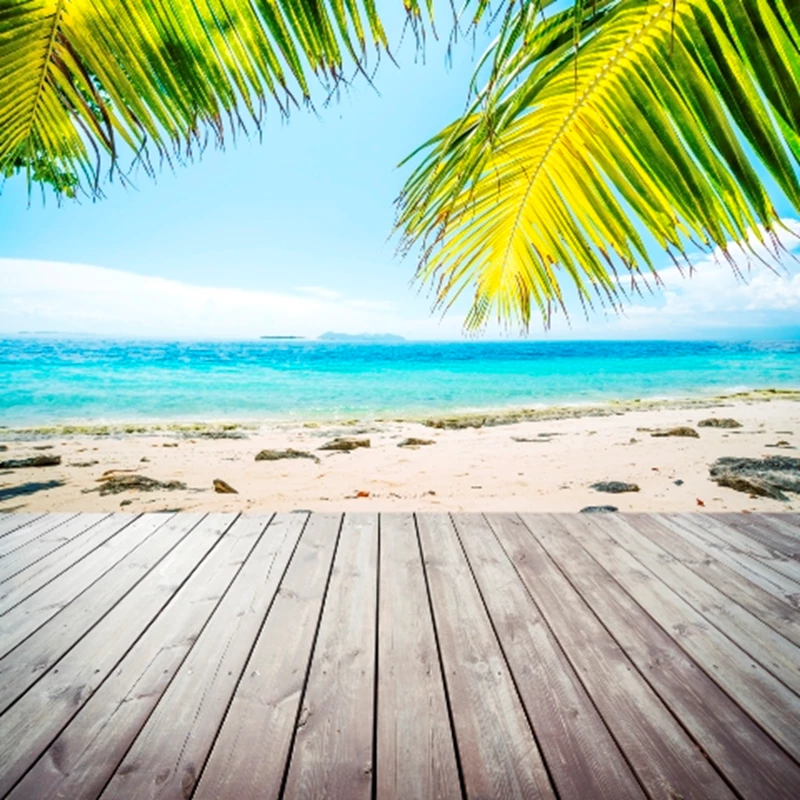 In contrast to the first 3 months of the year, March saw the Pound finish higher against all major currencies - good news for buyers of overseas property, say Currency Index.
The company's latest 'currency watch' found that the most improved exchange rate in March was GBP-AUD, with the Australian Dollar over 4% cheaper at the end of the month.
Currency index also examined the 'real' cost of property to overseas buyers, by comparing the exchange rates with recent changes in local property markets around the world, revealing that many of countries are now offering bargain stock.
Property in Greece topped the table with price drops of 6.31%, while Brit favourites France and Spain have seen prices drop by 0.42% and 3.28% respectively. Property in Australia and New Zealand also offered good value for investors with prices falling by 5.38% and 5.06%.
"Some tentative signs of recovery in the UK have helped sterling, while new fears over government debt in Europe (Spain specifically) and structural problems in the US, have kept other currencies weaker." commented a spokesperson.