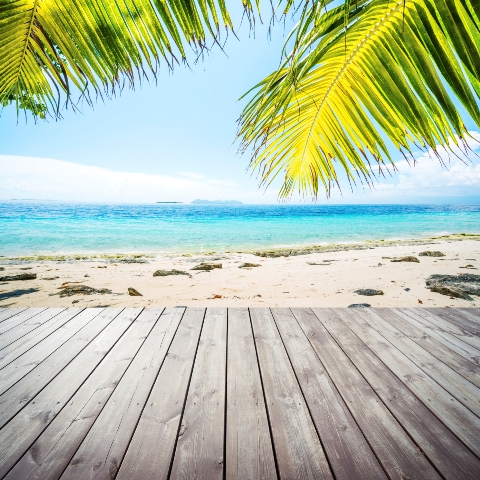 Property in Spain is expected to drop even further in price as the year goes on, leaving a quarter of all homeowners in negative equity as the government leans on banks to sell their back log of properties.
This is the opinion of advisory firm R.R. de Acuna & Asociados who believe that by the end of the year the average price of Spanish property will have fallen by 12-14% - the most since the National Statistics Institute started tracking values in 2007.
"There will be more serious price drops this year because of the government decree," said Fernando Rodriguez de Acuna Martinez, a partner at the Madrid-based firm. "Banks are now prepared to incur big losses on real estate to shift all they can."
And based on an analysis of 800,000 mortgages, Standard & Poor's predicts that borrowers with negative equity may increase to 25% this year, up from 8% in 2010.
House prices in Spain have already fallen to 30% beneath their peak levels, reached in 2007.
Search for property in Spain
Read our guide to buying a property in Spain