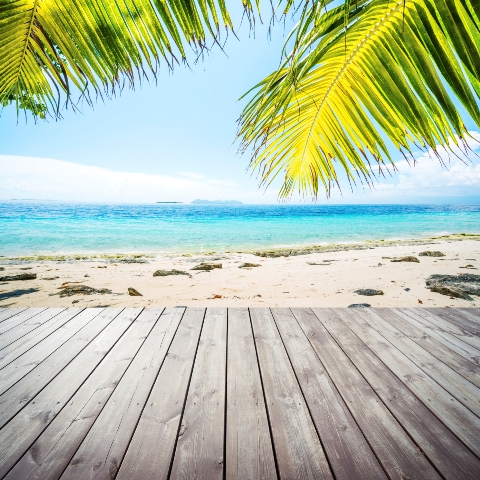 Murcia has been listed in the World's Best Real Estate Markets 2012 by International Living, joining a bevy of exotic Latin American locations due to its high scores among the categories of value for money, appreciation potential, income potential, costs and ease of buying.
Tying with Paris, Murcia was also recommended because it does not suffer from the pitfalls of unstable governments or dicey property laws. What's more, buying costs are generally only around 10% of purchase price to include VAT or Transfer Tax, lawyer's and notary fees.
Chris Mercer, Director of Mercers, a real estate agency based in Mazarron at the heart of Murcia, comments: "Finding ourselves amongst a who's who of emerging nations, the likes of Brazil, Mexico and Uruguay, is flattering but not altogether unsurprising. Murcia does make good sense right now for a catalogue of reasons, not least the Paramount Theme Park which will be the largest in Spain and second largest in Europe when it opens in 2015.
Interestingly the author gave Murcia a score of 85 out of 100 for value for money, only nine others in the top 25 could match or beat it. With prices from just 50,000 euros, that's around 41,000 pounds, for a two bedroom semi-detached home with roof terrace on a golf course – there's your justification. If a buyer is looking at Spain, Murcia is the current best bet."
Search for property in Murcia.
Read our guide to buying a property in Spain.