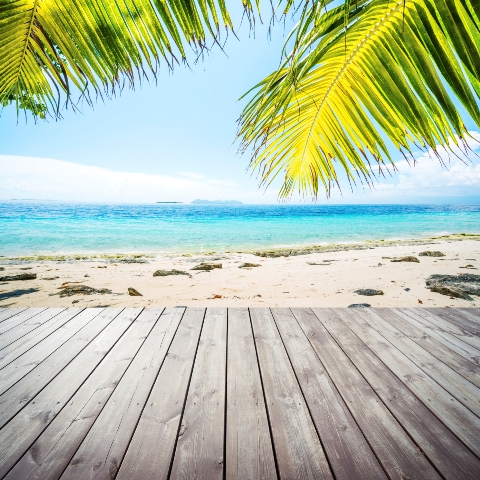 A growing number of wealthy Brits are considering moving abroad – many within the next two years - according to research from Lloyds TSB International Wealth.

Figures produced by the company suggest that more than half a million (544,000) people with over £250,000 of savings and investments (excluding property) may leave in the next two years, with crime and anti social behaviour, weather, and taxes the main reasons given for relocation. 43% of those surveyed felt that Brits were less happy than those living in other countries, while 41% felt that life was more stressful in Britain and 42% felt that they would have a better quality of life abroad.

France was the most popular country being considered as a relocation destination, with 18% listing it as their first choice. 17% said they would consider a move to Spain, 11% were looking to relocate to the USA, 9% wanted to move to Australia, 5% were looking at New Zealand and 4% were thinking of buying property in Canada.

"While the figures strongly suggest we won't see a mass exodus, it is clear that a significant and growing minority see opportunity and a better quality of life overseas." comments Nicholas Boys Smith, Director of Lloyds TSB International Wealth.
If you're thinking of moving abroad, read our emigration guides and property buying guides to give you a helping hand.