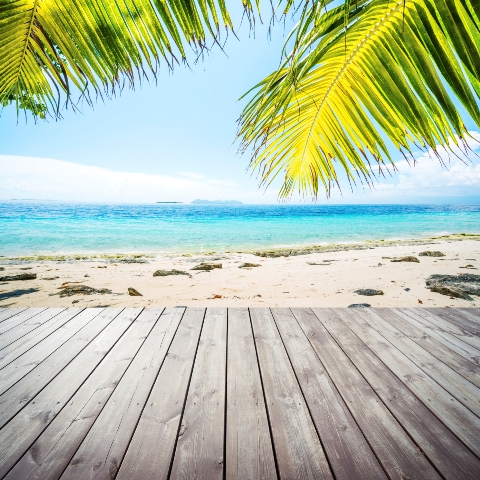 While many of the world's property markets are still recovering from the global economic crisis, the housing market in Malaysia remains popular, and has even hit a five-year high.
Research released by the National Property Information Centre found that Malaysian property sales rose by 18.9% in 2011, reaching the highest level since 2007.
The country's Deputy Finance Minister Donald Lim commented on Malaysia's remarkable 12 months: "This could be attributed to the increase in affordability level and supported by the ease in borrowing as well as attractive loan packages offered by financial institution. Last year, in terms of construction activities, the higher number of new unit starts and building plan approvals signified the confidence of developers and investors."
The most popular area for investment was Penang where property sales rose by 68.2%, followed by Johor where they rose by 15.7% and Kuala Lumpur where interest in property rose by 14.4%.
Chairman of the country's Real Estate and Housing Developers Association Jerry Chan Fook Sing explained why Penang was proving a popular spot for investment: "Astute local and foreign real estate investors have complemented Penang's progress in offering not just some of the most attractive product designs, but developments at attractive prices," he said.
Search for property in Malaysia.