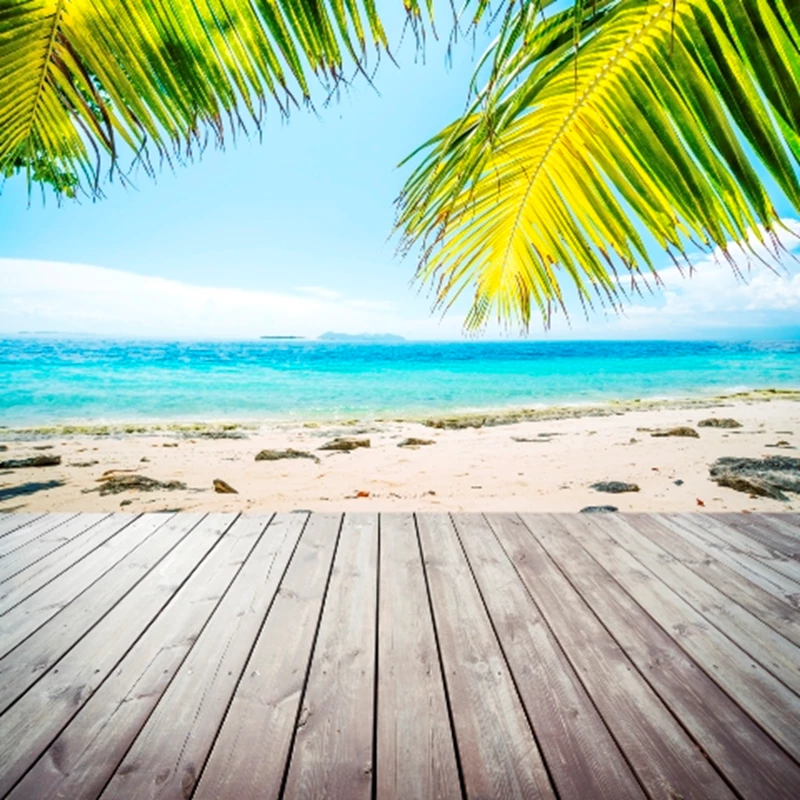 If so then a new Channel 4 documentary needs you!
The producers of a new Channel 4 series are seeking individuals or couples who are about to make a major decision about the direction of their lives. Such decisions might include a major relocation to a new country.
The ground-breaking new series will attempt to examine the impact that these type of decisions have on the people affected and those closest to them, and help solve the dilemma that is being faced using a theory called 'wisdom of the crowds'
For one week a group of people representing a diverse mix of the UK population will consider the decision and try and help the participants through their problem by imparting advice, eventually offering a solution to help get them on the right track.
The theory behind the show is that a large and diverse group will make an intellectually superior decision than one person alone because of the different factors and experiences that they can bring to the decision making process.
Intrigued? Get in touch on 0203 465 9073 or email [email protected] You can also follow the show's production team on twitter at @takepart_garden