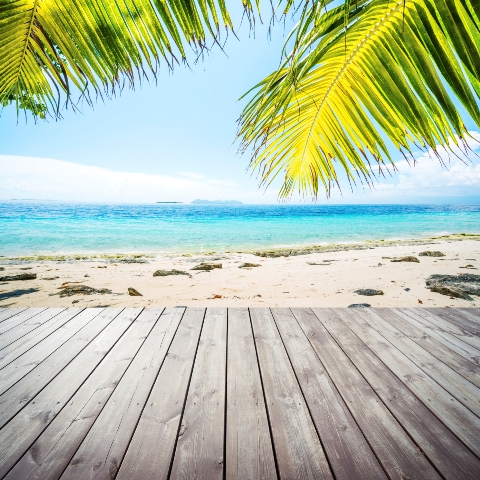 Buyers seeking to invest in the USA should look no further than prime land plots on Florida's Gulf coast according to Knight Knox International, a UK-based property investment firm that specialises in selling real estate and land in the Sunshine State.
Due to market conditions, land prices in Florida have fallen just as dramatically as house prices, dropping an average of 70% across the board, meaning you can buy a prime plot of land for a mere $17,000 – which will have sold in the peak for upwards of $60,000.
"Buying land in Florida is considered a low risk/high return investment", says Matthew Lavin, Senior Property Consultant at Knight Knox International. "Buyers wanting to capitalise on low market conditions can afford to buy land now and then build on it at a later date, ensuring their capital will always appreciate". In addition to this, whilst the Florida condo market is still a popular choice, investing in a land plot presents an alternative opportunity for investors to capitalise on present market conditions, without the additional responsibilities that come with property ownership".
The real estate market in Florida has been heavily affected by the property crash, with banks no longer delivering mortgages against the value of the property. Buying a land plot is the ideal compromise, as the prices are low enough that you can pay cash for the land, and then even with the cost of the build, you will still be paying less than if you bought a new smaller home.
The Manasota Key on the gulf coast area in particular, is currently a prime location for anyone wanting to purchase a land plot, with a view to building a family home. Only 500m from an already established community, on land that has already been earmarked for development, the area is an ideal choice for anyone wanting to build their own property.
Search for properties for sale in Florida.