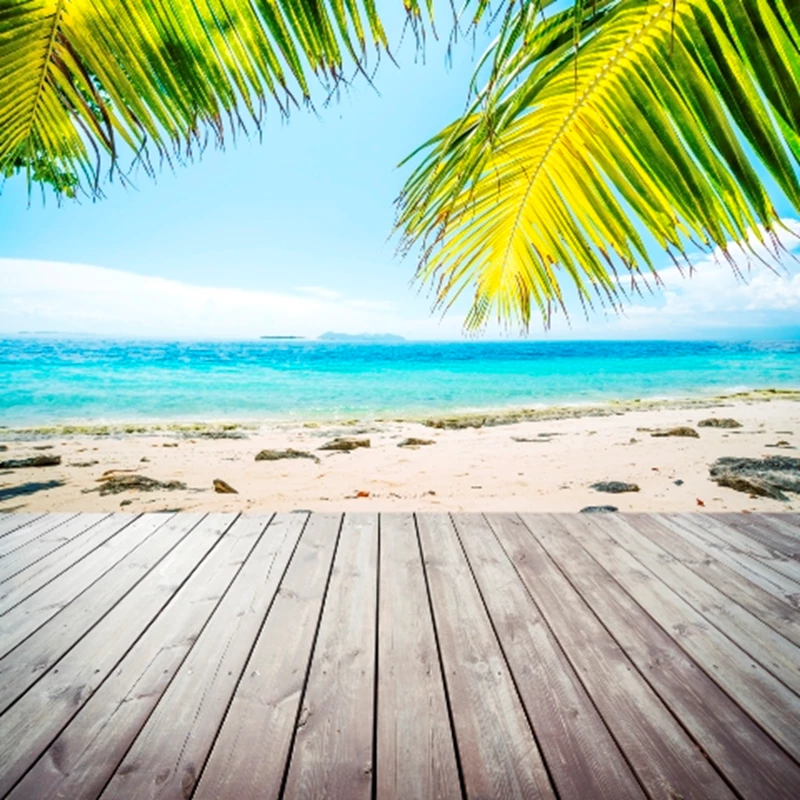 House prices across Germany are rising, with the appetite for investment in 'safe' German property showing no sign of slowing according to a report by Moneyweek.
Prices across Germany rose 2.5% in 2010 and 5.5% last year (twice the rate of inflation) while the price of property in major cities such as Berlin and Munich rose by 10%, especially in the case of apartments. And houses in these city areas are also selling for record prices. Properties which fetched €3m six years ago now change hands for over €6m.
The market's popularity is partly because of Germany's strong economic position, but also because there is rental value in German property. Germany remains a country in which the majority of people rent, meaning that those looking for an investment can benefit from both holidaymakers and locals renting their property. In Berlin, the supply of new housing rose 0.9% from 2005 to the end of 2011, but despite this nearly 5% more households were looking for a home.
"People have started to look for alternative investments, and one of the obvious ones is bricks and mortar. Couple that with angst about inflation, which is driving people into real assets and what you see is high demand for property" commented Andrew Groom, Head of Valuation and Transaction Advisory for Germany at Jones Lang LaSalle.
Search for properties for sale in Germany