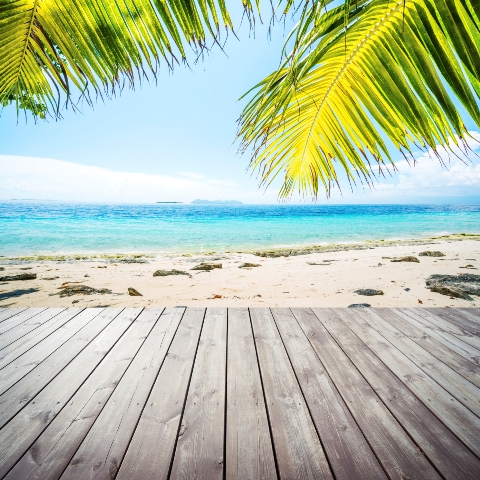 The Dubai Land Department has unveiled new proposals for a law which will protect overseas property buyers making an investment in the emirate state.
The act will protect the interests of investors at all stages of the building and buying process, and it is hoped, will allow for a better relationship between the developer and the investor.
One of the measures will prevent developers from selling property until 20% of the project has been completed. Like many other places hit by the global recession, a number of building projects have stalled in Dubai in recent years leaving investors out of pocket. It is estimated that over 600 major building projects which should have been completed remain unfinished in the state. The Dubai land department is now seeking to get projects moving again, with various schemes to help cash strapped developers pick up their planned builds. Half of the unfinished building projects are likely to be completed "in due course" according to the Department.
Commenting on the proposals the Director General of the Dubai Land Department Sultan Bin Mejren stated: "The real estate investor protection law in Dubai will be the first law of its kind in the country dedicated to the protection of the rights of a certain category of investors."
It is likely that the law, which is part of the Strategic Plan of the Government of Dubai, will be passed in June.Property prices in Dubai rose by 2.3% in the last few months of 2011.

Search for property in Dubai
Read our guide to buying a property in UAE