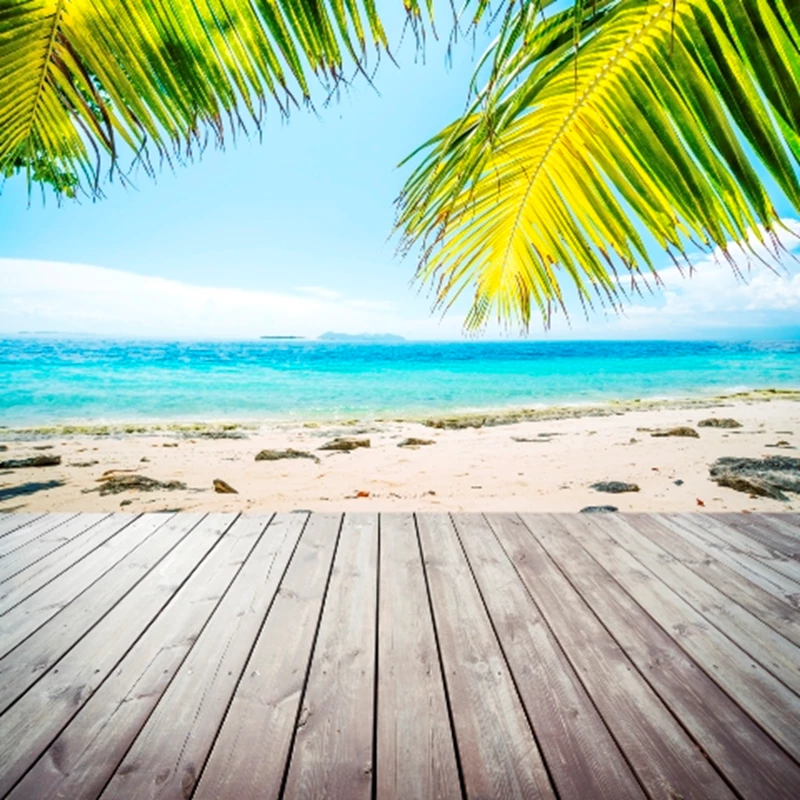 The former Chancellor Nigel Lawson recently described in an interview the satisfaction of being able to "lead two quite separate lives, both of which I enjoy" – in London and Gers, France. He spoke of the "busy metropolitan life and a totally different life in la France profonde". The idea of living between two countries – and indeed having two homes to flit between – certainly appeals on many levels. When you get bored with one place, fancy a change of scene – or even a different type of weather – you can just pack your bags, maybe your laptop, and hop across the Channel.
An estimated 200,000 second homes in France are British-owned, many used for just a few weeks a year and then rented out as a gîte, or city rental. However, as the popularity of remote working grows, and allows greater flexibility in lifestyles, more people are truly dividing their time between France and the UK.
Some people live in France for several months, returning to the UK periodically. Others spend a couple of months alternately in either place. So it is difficult to quantify how many people live between the two countries, but agents reckon that up to a quarter of British-owned second homes could fall into this category. "Over the past few years, a significant number of our clients have been people who split their time equally between the UK and France," says Trevor Leggett of Leggett Immobilier "One of the biggest attractions is the French climate, so they tend to look around the Med coast or in western France."
But truly living part-time between the UK and France is different from merely having a holiday home on the continent to which you pop along for long weekends. Time periods spent in each depend partly on personal preferences and family commitments, but also on the rules about taxation, entitlement to medical treatment and insurance. Regulations can change – always check the current position – but essentially you need to plan carefully and stay within the rules if you want to lead a "double life".
Taxation and access to healthcare
Taxation rules are complex, so take advice geared to your situation. Broadly, if you live in the UK for 183 days or more in a tax year, you are resident, so you are liable for tax in the UK. Current HMRC guidance says there are no exceptions to this. The French authorities have similar rules, so if you want to be taxed in the UK, don't outstay your time in France.
You can't register with the French health system if you are not a permanent resident. To obtain medical treatment while temporarily in France, you need to apply for a free European Health Insurance Card (EHIC), which is renewable every five years. This provides access to state healthcare on the same basis as a resident of France.
You should also be aware of current UK guidelines, which specify that after an absence of three months you lose your entitlement to free NHS treatment. In France, you pay for GP and hospital medical treatment and medication. The Caisse Primaire d'Assurance Maladie (CPAM) reimburses 60-70 per cent of the costs. It is easier to be reimbursed to a French bank account, otherwise the procedure is protracted.


Insurance, property security and upkeep
French insurance companies are more comfortable with the concept of second homes than British ones, who will insure your UK house for only 60 days without occupation. A few companies will insure for more than 60 days, but demand a fixed return date and an extra premium. If you want to stay longer in France, you can avoid this by renting out your UK house, but short lets are not always easy to find. Car insurers normally refuse to cover a vehicle that is away from its country of registration for longer than a certain period. Some people keep a French registered car in France to avoid this.
If you don't want to spend time doing it yourself, many people in France offer property maintenance services. This includes upkeep of the swimming pool, gardening, and repairs and maintenance. It's also advisable to give reliable neighbours keys to the house and your contact details in case of an emergency.


Banking and money
To pay bills and register with essential services in France, such as electricity, you must have a French bank account. Some of the bigger French banks have websites navigable in English which tell you how to apply for an account.
Since France is in the eurozone, you need to transfer the money you require during your stay via your bank or a currency broker. "By using a currency company, you can reduce the cost and hassle of spending time between two countries," says Robin Haynes of Currency Index. "A reputable company will alert clients to spikes in the [currency] market, which they can use to their advantage when making money transfers. This is on top of a standard saving of up to 4 per cent compared to banks' exchange rates, which is a discount of nearly £500 per year for a family transferring £1,000 per month to France." See below for more tips on how to make the best of both worlds...
"We wanted to enjoy summers in Tarn-et-Garonne: fetes, concerts and wonderful markets - yet we didn't want to give up our Cambridge village life"
Polly and Alan Fawcitt, both in their early seventies, bought a partially-renovated pair of barns near Caylus, Tarnet- Garonne, in 1994 for £55,000 (renovated for another £45,000). Alan was a careers counsellor for Cambridge University and Polly was a charity administrator. They took out a French mortgage and initially rented out the house as a gîte to help pay it off. Now they spend 25 weeks in France yearly, from May to October.
They return periodically during that time to their three bedroom detached Victorian schoolhouse near Cambridge, using Ryanair's Rodez- Stansted service. "We retired in 1999 and decided to spend more time in France to enjoy the summer and the many things happening, such as fêtes, concerts and wonderful markets," says Polly.
"Alan still works freelance in winter so we needed to stay within the UK tax and NHS systems. Also, we have lived in our English village for years and didn't want to give up our many activities there."
"A friend lives regularly in our UK house during our absence, which satisfies the insurers and we don't need to let it," says Alan. "Opening up and closing down the French house is time-consuming. And the long car journey down and back can be a pain," he admits. "But we've made it into a plus by seeing other parts of France."
"In France, we enjoy good weather, high healthcare standards, lovely countryside, much less traffic and a more leisurely pace of life," Polly says. "We are part of a community that's different from the UK one, with a wide circle of friends. We have a foot in both cultures and appreciate them more as a result."
"We enjoy an active life in both Worcester and the Lot - and didn't have to change taxation and healthcare regimes"

Kate and Nigel Killworth, both 64, divide their time between a village near Worcester and a hamlet near Cahors, Lot. Kate was a marketing manager in television and international sports, while Nigel was an IT sales manager. Now both retired, they go several times a year to their three-bedroom house in France, which they had built in the mid- 2000s for £200,000, including landscaping and swimming pool.
"We rather fell into this lifestyle," Kate says. "We originally planned to retire early, move to France full-time and buy a letting property for a possible return to the UK later. Having an old house already in the UK, we went for new-build in France. "Then a short-term job came up unexpectedly for Nigel in a UK electronics company. We changed our plans, moved to a smaller 400-year-old cottage in our village and decided to live in both places once Nigel's job had finished. "That way we retained our UK social life and didn't have to change taxation and healthcare regimes."
"Friends already living in the region advised us about the practicalities and we were lucky with our French location," adds Nigel. "We have a great social and cultural life, as we do in England. Many French neighbours are newcomers who have retired here. They keep an eye on the house when we're not here. But we also do things for them and work hard to integrate. It has certainly improved our French, which is critical if you want to benefit fully from being here."
"Our French garden is low-maintenance and drought-resistant and the English one is a courtyard garden," says Kate. "Don't buy acres of land if you don't want to pay for the upkeep or spend all your time maintaining it. "We can't think of anything we would do differently. We have learned a lot about French life and culture and have an active life in both places."



Top tips for a double life

• Choose your French location carefully. Consider a property in a community, which is preferable to an isolated house.
• Find out about the neighbours beforehand. Renting in the area first is worthwhile.
• Ensure you are near good transport links, such as airports.
• Think through taxation, healthcare, and property and car insurance before buying.
• Learn French to a reasonable standard, but don't underestimate the effort involved.
• Work hard to integrate and stay in touch with French neighbours when in England.
• Consider a low-maintenance garden at both ends.
• Follow the Pet Travel Scheme (PETS) rules to avoid quarantining pets on your return.

For information on French public services, navigable in English: www.service-public.fr; www.hmrc.gov.uk; www.ehic.org.uk