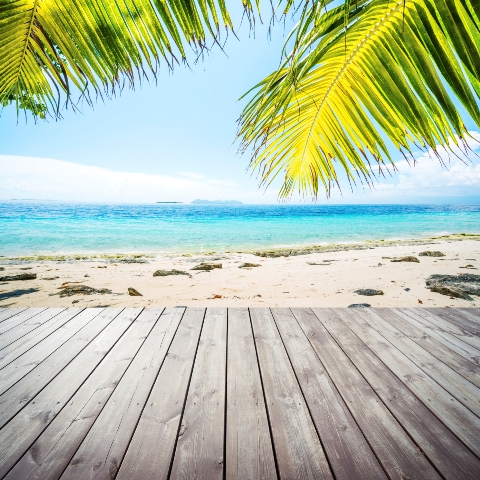 The three largest Cypriot banks are taking 'dramatic measures' in order to raise enough capital to cover the losses they have suffered as a result of the Greek debt crisis.
The Bank of Cyprus, The Popular Bank and The Hellenic Bank are all attempting to offset their bad debts by selling off distressed properties, and while they have been successful in offloading property to Australia and Eastern Europe, all three still have billions of euros worth of real estate which needs to be snapped up. Much of the property which has been repossessed by the banks has come into their possession due to developers falling into administration.
The Finance Ministry has predicted that 2012 will continue to be a tough year for the Cyprus due to, "the external global environment, which is significantly affecting small open economies such as Cyprus."
Following the bailout the Cypriot banks must secure 2.5 billion euros by June in order to protect themselves against further damages. Popular Bank specifically must raise 1.35 billion euros by June after it suffered losses of 2.5 billion euros in 2011.
It is believed that the banks will dramatically discount the properties in order to secure a quick sale, just as Spanish banks have done.
Search for property in Cyprus
Read our guide to buying a property in Cyprus