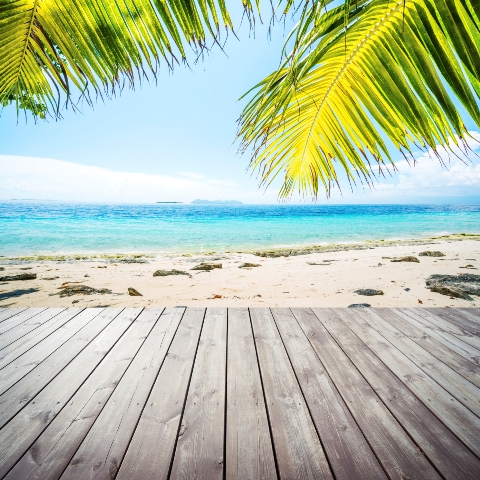 Looking to make a move but torn between whether this should be in the UK or abroad? The production team behind A Place in the Sun: Home or Away? are looking for house-hunters, and you could be joining them on screen.
Currently the production company are looking for people who are considering moving within England or relocating to Eastern Europe, USA, Spain, Portugal, the Canary Islands and Madeira; although they are open to suggestions as to where they film. All you need is a head for house-hunting and an interesting dilemma and the team will do the rest.
As part of filming you will be shown three properties in the UK and three properties abroad, and will benefit from the expertise of our talented team of researchers and, of course, our celebrity presenters, who all have experience in buying and selling properties. All flights and accommodation during your filming trip will be paid for.
If you're a serious house-hunter in a position to buy and you're interested in appearing on the show, email [email protected] with your contact details, a short bio and where you're looking at purchasing.
Get some inspiration for your home or away house-hunt and find out more about some of the previous house-hunts here