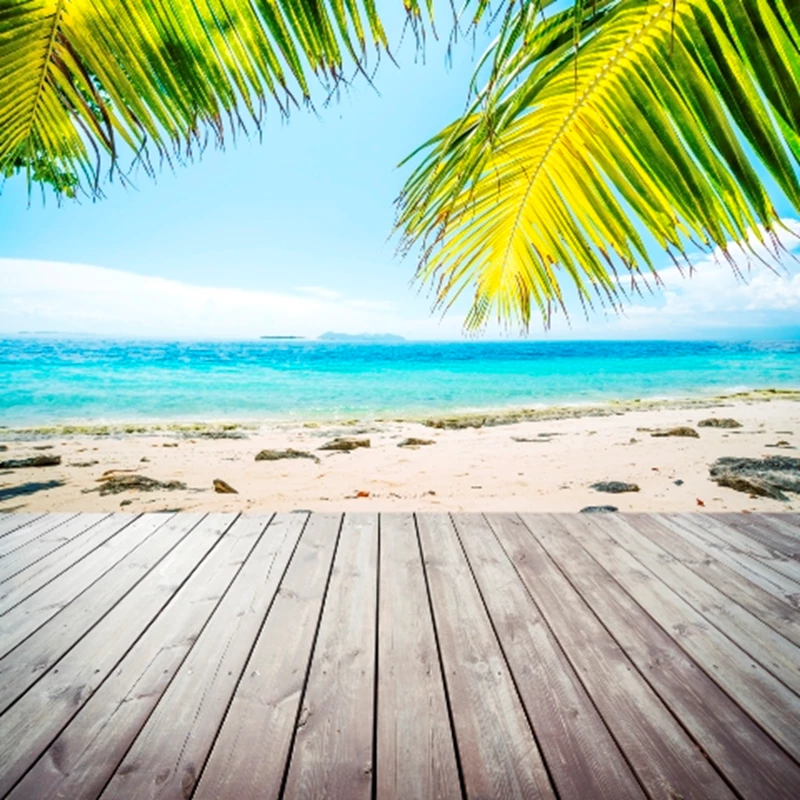 Despite the global economic crisis, The Balearics are growing in popularity with Brit buyers, according to latest figures from the Spanish National Statistics Institute.
The number of British residents in the Balearics has continued to rise in the past year bringing the official total to 23,773 people. The average age of this British contingent is now 46.6 years old. Germans make up the majority of overseas buyers on the islands, with 36,727 German residents split between the Balearics. With the total number of Balearic residents standing at 1,118,654, foreigners now make up 21.6% or one in five – the highest concentration of overseas residents in Spain.
Mallorca is one Balearic island which has particularly benefitted from the uplift in interest, with its Palma International airport handling nearly 23 million passengers in 2011, many of whom were attracted by the amenities including blue flag beaches, golf courses and the Serra de Tramuntana mountain range which became a World Heritage site in 2011.
Stephen Dight, Managing Director of Mallorca, and Ibiza, Sotheby's International Realty, shares his thoughts, "The Balearics are a much more aspirational destination and, with higher property prices and lower supply of quality homes than mainland, attract a wealthier expat.
"Fluctuations in exchange rates lessening pension income or small percentage falls in property values are unlikely to affect our British Balearic expats and be a tipping point to force an exodus – they are simply not living on tight budgets." he continued.
Search for property in the Balearics
Read our guide to buying a property in Spain