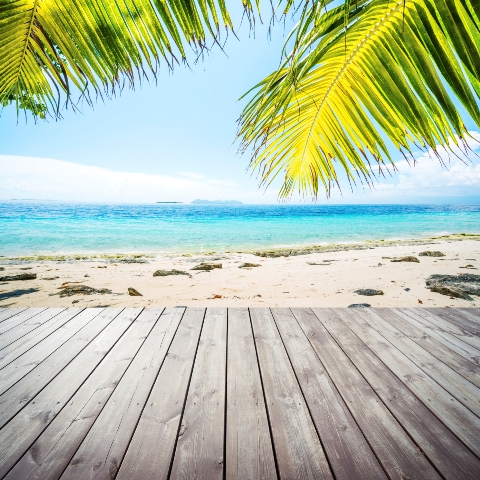 Abruzzo has been named the top region for buyers of property in Italy, according to a new infographic released by property portal TheMoveChannel.com.
The infographic, which displays buyer activity on the overseas property portal from the last 12 months, shows that Abruzzo attracted the most attention, receiving 24.09 per cent of enquiries for Italian real estate.
Lombardy was in second place, attracting 17.42% of enquiries, while Tuscany, traditionally seen as a Brit enclave, was in third place with 10.40% of enquiries. It is believed that price may well have been a factor in the move away from more expensive Italian destinations such as celebrity hotspot Lake Como.
Editor Ivan Radford comments: "Italy: At a Glance shows some intriguing trends in one of Europe's most familiar property markets. Unlike Portugal or Spain, there is no clear winner on the property map and Abruzzo's slight authority remains surprising, especially given the comparative level of interest in close rival Lombardy. The popularity of destinations outside of Abruzzo suggests that many investors already know where they want to buy in Italy, with that crucial extra 7 per cent attracted to the region for other reasons, such as price."
Look out for our feature on Abruzzo in this month's magazine, on sale on the 26th April.
Search for property in Abruzzo
Read our guide to buying a property in Italy