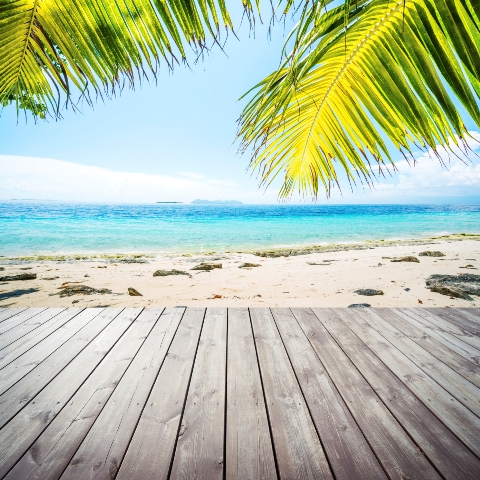 Washington D.C has been named the happiest city in America by the Gallup-Healthways Well-Being Index.

Based on the survey's criteria (life evaluation, emotional health, work environment, physical health, healthy behaviour and basic access to amenities), D.C residents have plenty of reason to smile, with the city scoring a perfect score of 100 and locals championing the free museums, parks and amenities that make the area a scenic and culturally rich place to live. The city also has plenty of sunny days each year, a low unemployment rate and a high proportion of families earning $100,000 or more.

People with a Washington postcode also look after their health, with 85% saying they don't smoke and 72% regularly attending the dentist.

D.C was the only East Coast city which made it into the top five, beating Austin in Texas, San Jose in California, Seattle and San Francisco to claim the top spot.
Well, if it's good enough for Barack...
Read our guide to buying a property in USA
Search for property in USA