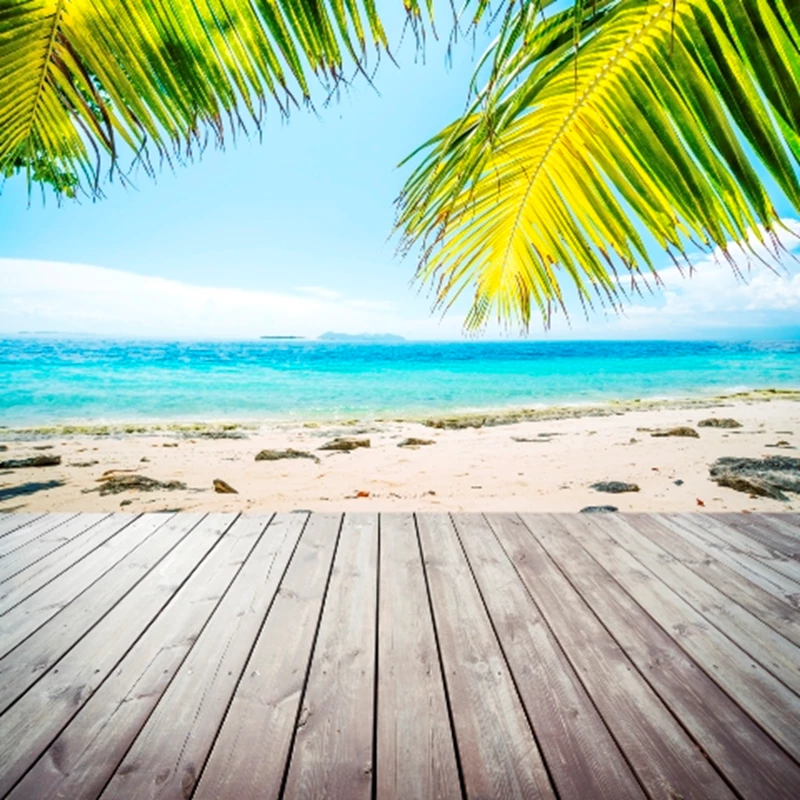 The lavish Tuscan villa in which Tony Blair and his family holidayed for free when he was Prime Minister, has gone on sale for £5 million.
The infamous estate, owned by former Paymaster General Geoffrey Robinson, earned Mr Blair the nickname "Tuscan Tony" following frequent visits to the region.
Set in 168 acres, near the medieval town of San Gimignano, the isolated 1870 villa has a 15-metre outdoor pool and landscaped tree lined gardens.
Mr Blair told an Italian newspaper in 1996: "Tuscany? I love it, there's so much history, culture, the weather's great, and I like the wine. It's fantastic."
Interested in property in Tuscany? Visit The Italian Pavilion at A Place in the Sun Live which takes place between the 30th March-1st April 2012 at London Earls Court. As well as bringing together developers and agents from across the country, the pavilion will also host seminars about buying and living la dolce vita.
Tickets are available now priced at two for £15 and come with a FREE six month subscription to A Place in the Sun magazine. For more details about what's happening, visit our exhibition pages.