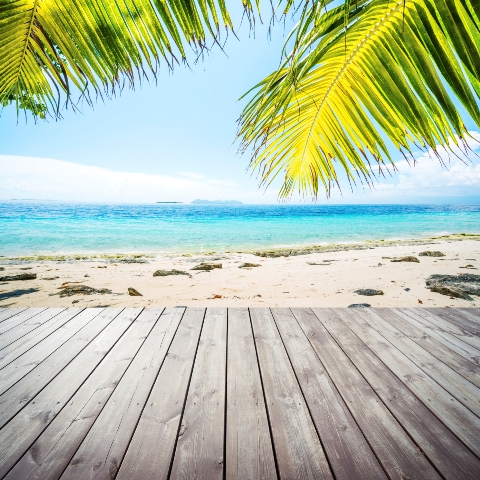 There are a number of reasons why people dream of buying in Italy. There's the art, the historical ruins, shimmering lakes and elegant churches with frescoes by Michaelangelo and Giotto. Then there's proper pizza served on vine-covered terraces with superb local wines, overlooking rolling green valleys and tall cypesses. Oh, and let's not forget the fashion and the stylish shopping just about everywhere.
Whatever your reasons, you can get all the information you need at The Italian Pavilion in association with the Italian Chamber of Commerce and sponsored by Gate-away.com. The Pavilion brings together indsutry insiders, property developers and estate agents with a mouthwatering selection of properties to inspire and educate you about how a move to Italy could work for you. Whether your Italian dream is a second home, an investment property or permanent move, our exhibitors are on hand to guide you.
Exhibitors in The Italian Pavilon include Vignaverde Srl, Abbruzzo, Coanim - Gecop Spa, Mignon Potenza Real Estate, International Real Estate Services and Studio Legal Internazionale Gaglione, a firm of specialist Italian property lawyers.
The Italian Pavilion seminar timetable



11.00am
Your proftibale home in Lake Como
Dr. Harold Lubberdink, Holiday Property Solutions
12.00am
Buying a property in Italy and how to avoid the pitfalls
Alessandro Gaglione, Studio Legale Internazionale Gaglione
14.00pm
Top tips for buying in Italy
Donna Mignon, Mignon Potenza
15.00pm
Your second home in Tuscany - what & how to buy
Ralf Koklar, International Real Estate Services
Timetable is repeated daily