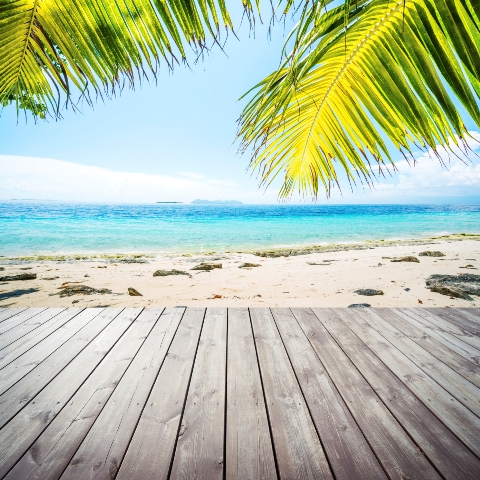 Spanish bank Bankia Habitat is looking to double its property sales this year in an effort to clear its backlog of bank owned stock.

The company aims to get rid of 9000 properties in 2012, up from the 4285 houses the group sold in 2011. And the good news for investors is that prices will be up to 60% below the original asking prices. Prices across Spain fell by 11.2% in the fourth quarter of 2011, the sharpest drop since the first quarter of 2007.
"The figures confirm the hard landing of the real estate sector's return to normality. After almost a decade of a bubble that many people denied existed we are seeing a collapse of prices that will continue throughout 2012 and probably into next year," Fernando Encinar, head of research at real estate news portal Idealista, said.
The portfolio includes properties in Madrid, Málaga, Valencia and the Canary Islands, from prices as low as £37,000. Only 500 of the properties to be sold are new build.
Interested in spanish property ? Visit A Place in the Sun Live which takes place between the 30th March-1st April 2012. Tickets are available now priced at two for £15 and come with a FREE six month subscription to A Place in the Sun magazine.

To find out more about attractions at the show and to read a list of the other exhibitors, visit our exhibition pages.