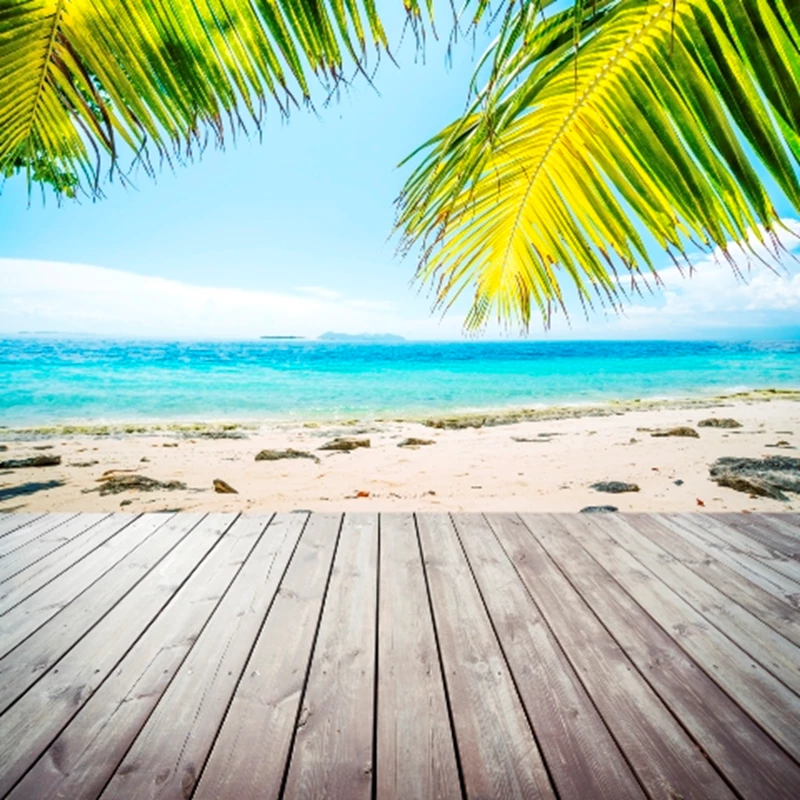 Overseas property buyers considering an investment in Spain have been urged not to cut corners by the British embassy.
With the recession biting, and Brits keen to bag a bargain, many buyers are not seeking proper legal advice and are cutting corners when it comes to paperwork in an effort to rush through sales and save even more money, a situation which can lead to a major headache further down the line.
"You should exercise extreme caution if an estate agent, promoter or lawyer urges you to cut corners to save money or time. The Spanish property conveyancing system is different to the UK. When you choose an estate agent, promoter or lawyer to help with your purchase, check that they are qualified, reliable professionals and have significant experience of operating in Spain and expert knowledge of how the system works," said Embassy property adviser Alex Brown.
"Although the vast majority of British property owners enjoy life in Spain and have had no problems, thousands of British expats are facing some kind of legal problem with their homes, some because they were advised to cut corners during the purchasing process." he added.
Want advice about moving to Spain? Why not visit A Place in the Sun Live which takes place between 30th March-1st April 2012.
As well as exhibitors from across the country, there will also be daily seminars on buying and living in Spain and plenty of opportunity for you to put your questions to our experts, whether you're unsure about healthcare provisions, tax, or how to get planning permission. Tickets are available now priced at two for £15 and come with a FREE six month subscription to A Place in the Sun magazine.

To find out more about attractions at the show and to read a list of the other exhibitors, visit our exhibition pages.