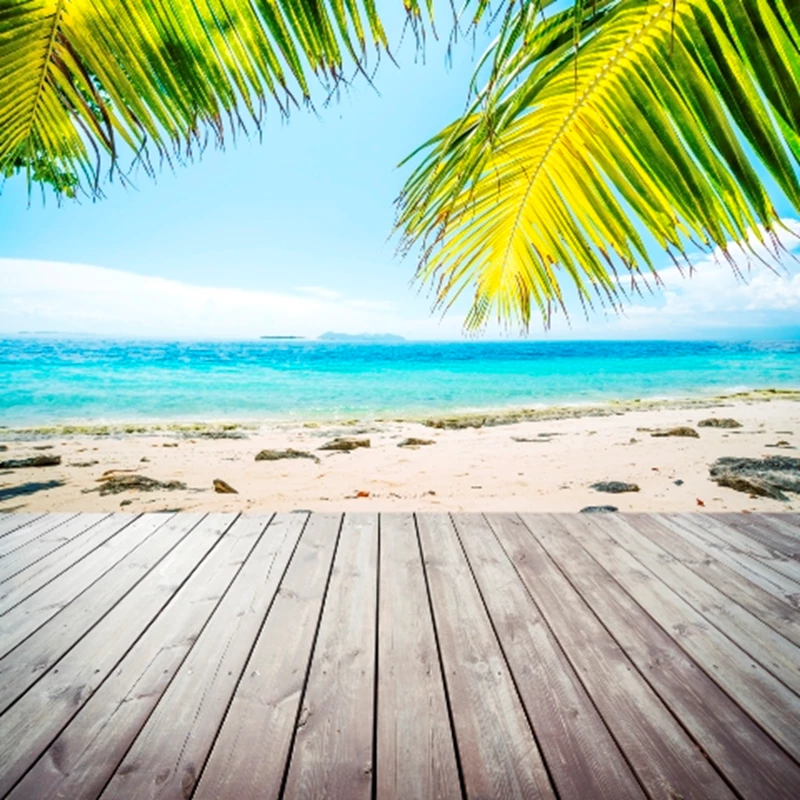 With only two weeks left until our Earls Court London exhibition (30th March- 1st April 2012), we still have availability for private vendors who want to sell their property to advertise in our newly created show area- the private vendor's wall.
For just £150, your property will be featured on the wall at the exhibition, which, during the course of the weekend, is attended by between 4,000 and 6,000 visitors - all of whom are serious about buying overseas property. Plus, there will be 100 A4 colour copies of your advert available in a box below our display, allowing interested parties to take away the details about your property when they leave the show.
As well as this, your advert will also feature in the post-exhibition issue of A Place in the Sun magazine, with a print run of 16,000 copies.
Creating your private advertisement is easy – simply click here to complete the form , providing the property details and images and we'll do the rest!
For more information about A Place in the Sun Live visit our exhibition pages.