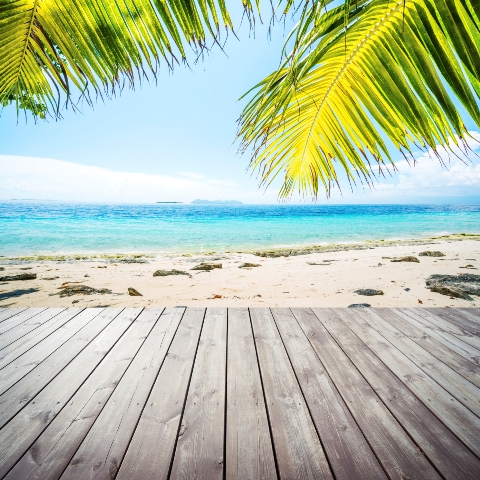 Paris has overtaken London as Europe's biggest real estate investment market, according to new figures released by property adviser CBRE.
There was 7.9 billion of investment in the French capital in the second half of 2011, up from the EUR 3.6 billion recorded in the first half of the year.
The research has been backed up by recent findings from Sotheby's International Realty who have noted that 2011 saw a 34% increase in sales of Parisian property compared with 2010.
"Throughout history, real estate has been a safe haven and many foreign customers, who come to invest, see Paris is a safe bet," comments the company's Paulo Fernandes.
Interested in property in Paris? Visit The French Village at A Place in the Sun Live which brings together agents, developers and property experts from across France to tempt you with properties and share their advice and expertise. There will also be daily seminars on buying and living in France.
Tickets for the exhibition, which takes place between 30th March -1st April 2012, will be available on the door for £12 each but there is still time to buy in advance. Advance tickets are priced at two for £15 and come with a FREE six month subscription to A Place in the Sun magazine.