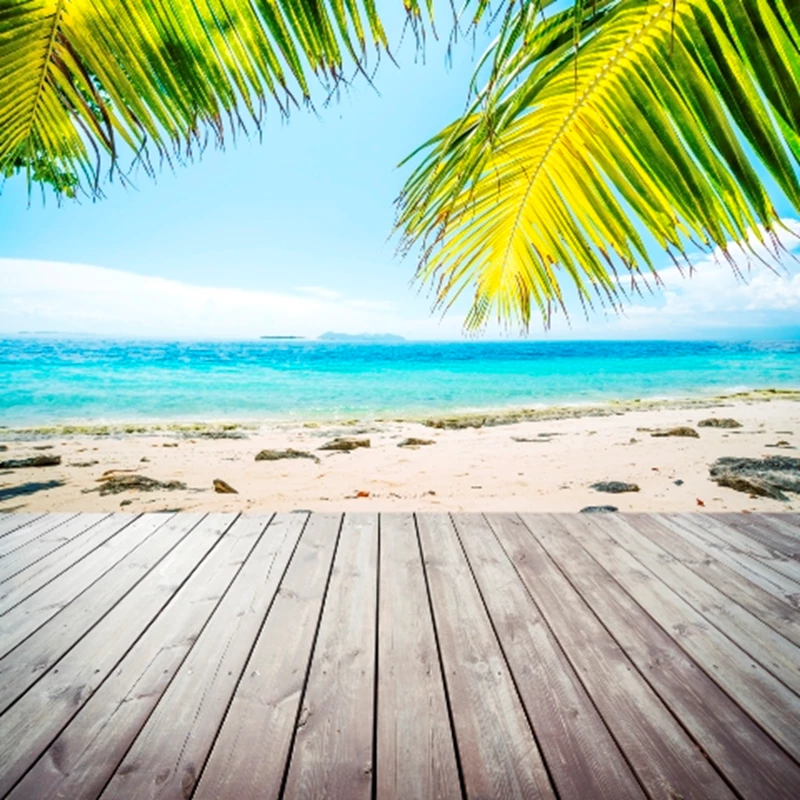 Oludeniz, a much-photographed beach resort around a blue lagoon in Fethiye on Turkey's south-west coast, has been named the best beach spot in Europe by TripAdvisor.
Voted for by travellers using the website, the rest of the list threw up some surprising results including the UK's southern seaside town of Bournemouth being placed ahead of many of Europe's Mediterranean resorts to be named as fourth best beach in the whole of Europe, and best beach in the UK.
Other beach destinations that ranked high on the list were Icmeler on Turkey's Aegean Coast and Puerto Alcudia in Spain's Balearic Islands. Spain came out as overall winner, as five of its beaches were named in the top 10. Turkey also fared well, with three destinations in the top 10.
Turkish agent Spot Blue who promote property in Oludeniz were not surprised that the beach had been rated so highly and commented on their website: "This comes as no shock to us, or to anyone who has ever been to or even seen pictures of Olu Deniz; if Carlsberg made sheltered bays…"
Spot Blue will be one of the exhibitors representing Turkey at A Place in the Sun Live which takes place between the 30th March-1st April 2012 at London Earls Court.
Tickets are available now priced at two for £15 and come with a FREE six month subscription to A Place in the Sun magazine. For more details about what's happening, visit our exhibition pages.