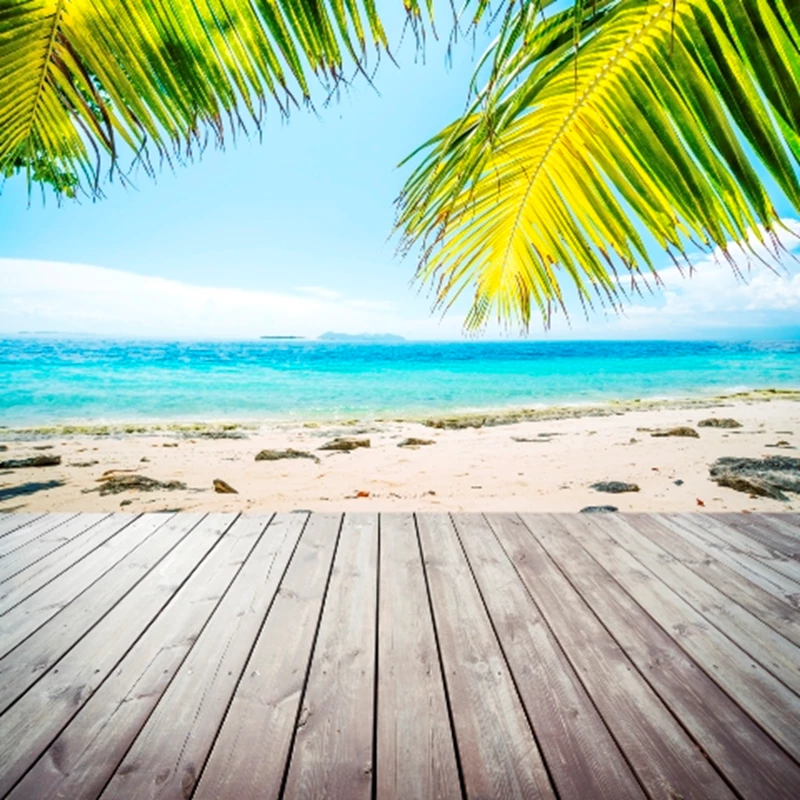 Moneycorp has named its top destinations for British travellers this year, based on the exchange rates Brits can expect to benefit from.
America, Poland and the Czech Republic were all highlighted by the company for their excellent rate of exchange, something investors will need to bear in mind when buying overseas property. Poland currently offers 4.91 zloty to the pound, while the Czech Republic gives travellers nearly 30 koruna to the pound.
Moneycorp is current offering the best exchange rate on US dollars anywhere in the UK, at Stansted Airport. At today's rate, if you were to buy £400 in dollars you would make a saving of $38 on the next best offer available.
Moneycorp are sponsoring The Florida Pavilion at A Place in the Sun Live which takes place between the 30th March-1st April 2012. Bringing together Floridian agents, developers and property experts, the pavilion promises to be a one stop shop for everything you need to know about investing in the Sunshine State.
Tickets are available now priced at two for £15 and come with a free six month subscription to A Place in the Sun magazine.
To find out more about attractions at the show and to read a list of the other exhibitors, visit our exhibition pages.