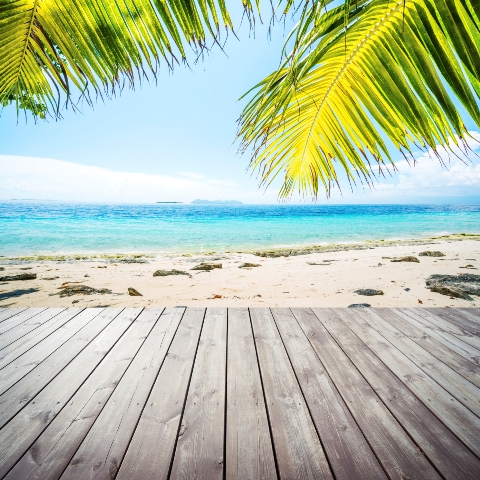 The world's billionaires are increasingly seeing the merit in investing in real estate, and have begun pumping money into 'safe haven' city destinations including New York and Singapore.

These world cities are popular among the super rich who want to be well connected to business centres, and stay in areas which will prove a savvy investment.

Overall New York values were up 17%, Singapore was up 14%, and London was up 4%, making them the top performers for the six months to December 2011. Singapore, up 147%, Mumbai up 116%, and Hong Kong up 99%, lead the way over the last five years to June 2011.

If you're looking for a less pricy pad then visit A Place in the Sun Live which takes place between the 30th March- 1st April 2012 at London Earls Court.
Tickets are available to book now at two for £15 and come with a FREE six month subscription to A Place in the Sun Magazine.
For more information about the show and the other exhibitors present, visit our exhibition pages.