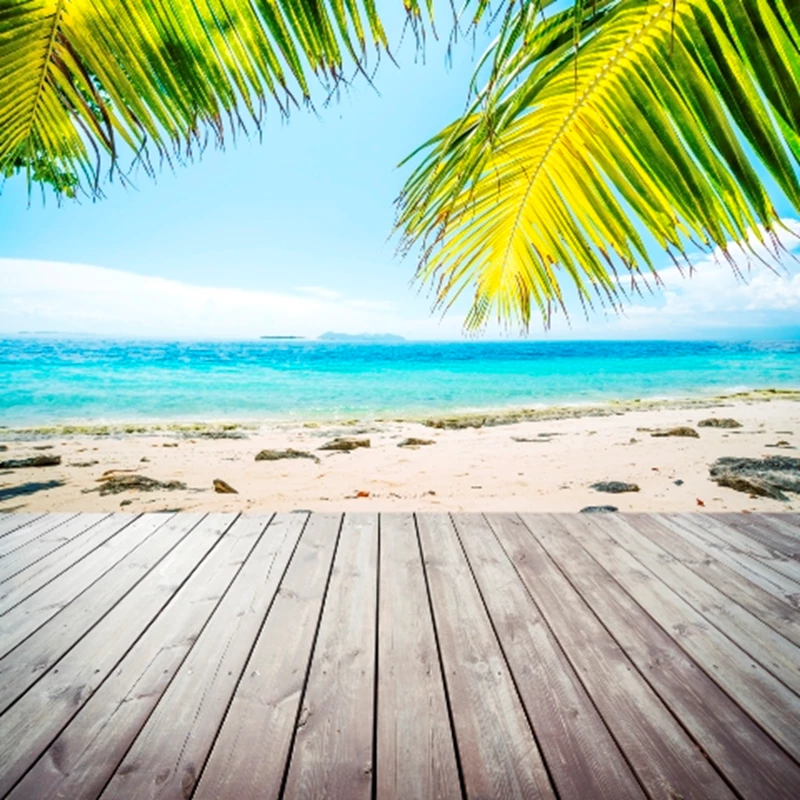 As well as showcasing a huge range of bargain Spanish properties for sale at next week's A Place in the Sun Live, The Crest Group will also be holding a live auction of distressed Spanish properties at the show.
Most of the properties are bank owned, having already gone through the repossession process, and guide prices will be as much as 70% below peak prices.
Successful bidders will be required to pay a refundable deposit of £1,000 which will secure the property for a period of ten days during which time they can choose to visit Spain to view the property at first hand and meet the bank to arrange their mortgage or alternatively the mortgage application and sales contract can be issued direct from the bank in question without the necessity of a visit.
Each property will have a guide price – if bidding fails to reach a bank's reserve price the highest offer will be forwarded to the bank who will normally confirm if that price is acceptable or not within 7 to 10 days.
Interested? The exhibition takes place between the 30th March-1st April 2012 at London Earls Court. Tickets are available now priced at two for £15 and come with a FREE six month subscription to A Place in the Sun magazine. For more information about those exhibiting, or the attractions on offer at Europe's largest overseas property show, make sure to check out our exhibition pages.