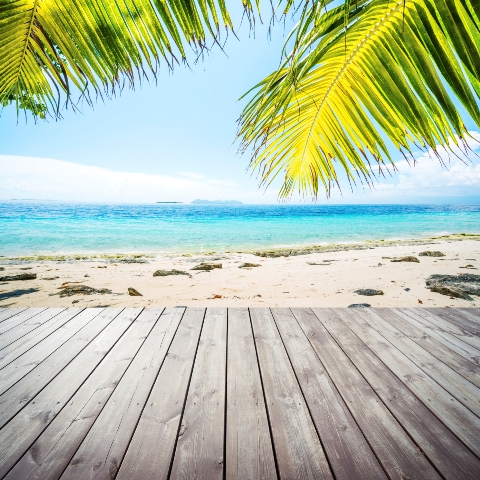 Kuala Lumpur has been named alongside London and New York as a property investment hotspot by the latest IP Global property barometer.
Malaysia's economy grew by a rate of 5.3% in 2011 and, with businesses pouring in to the area and the country having recently been voted as the 3rd most open economy in Asia by Nomura Research and 18th in the World Bank's ease of doing business report, it is likely that investment and overseas buyers will continue to enter the market.
As a result of this, property in the greater Kuala Lumpur region has seen average price increases of 5 to 24%, yet still remains affordable compared with earnings.
Over in New York, the city has been ranked for a second year running as the top city for foreign investment for 2012.
The property market is experiencing renewed interest from cash rich investors looking for real estate opportunities, and with prices still 20% below their peak, there are bargain properties to be had.
Plus, investors looking to cash in on their purchase are in luck- Manhattan rents jumped 9.5% in the fourth quarter of 2011 and this looks set to continue in 2012.
Search for property in New York
Search for property in Kuala Lumpur