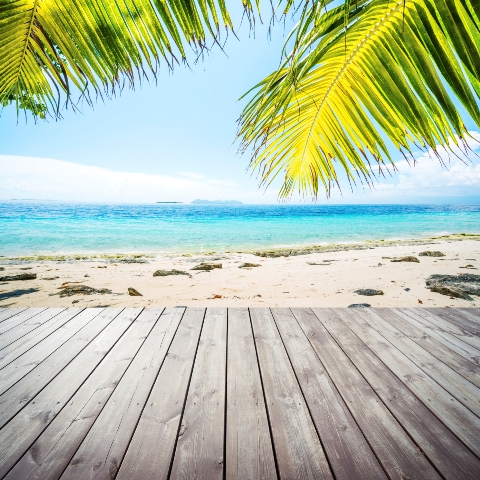 Despite Olympic investment, and the world's eyes being turned towards London, experts believe that Istanbul's property market will outperform London's in 2012.

Comparing London directly with Istanbul, www.colordarcy.com analysts have concluded that we can expect London to move sideways in 2012 with rental growth fairly static. Istanbul on the other hand is likely to see another surge in property prices driven by foreign investment. The company believes that there is also the possibility to make a solid return on an investment in Istanbul as the young increasingly affluent population will not have the means to buy as prices rise out of reach which will help keep rental demand high.

Loxley McKenzie, MD of the company commented: "I make no secret that I am attracted to the eastern promise of Istanbul and while London still offers great returns for investors, I expect Istanbul to outperform it and offer a more exciting opportunity in 2012. Prices are also less than half what they are in London, even in prime areas, so the near 15% rise in property prices in 2011 look set to be repeated or even bettered in 2012 when competition for property heats up."

Interested in property in Turkey? Visit A Place in the Sun Live which takes place between 30th March-1st April 2012, where a number of exhibitors will be promoting Turkish property. Tickets are available now priced at two for £15 and come with a FREE six month subscription to A Place in the Sun magazine.

To find out more about attractions at the show and to read a list of the other exhibitors, visit our exhibition pages.