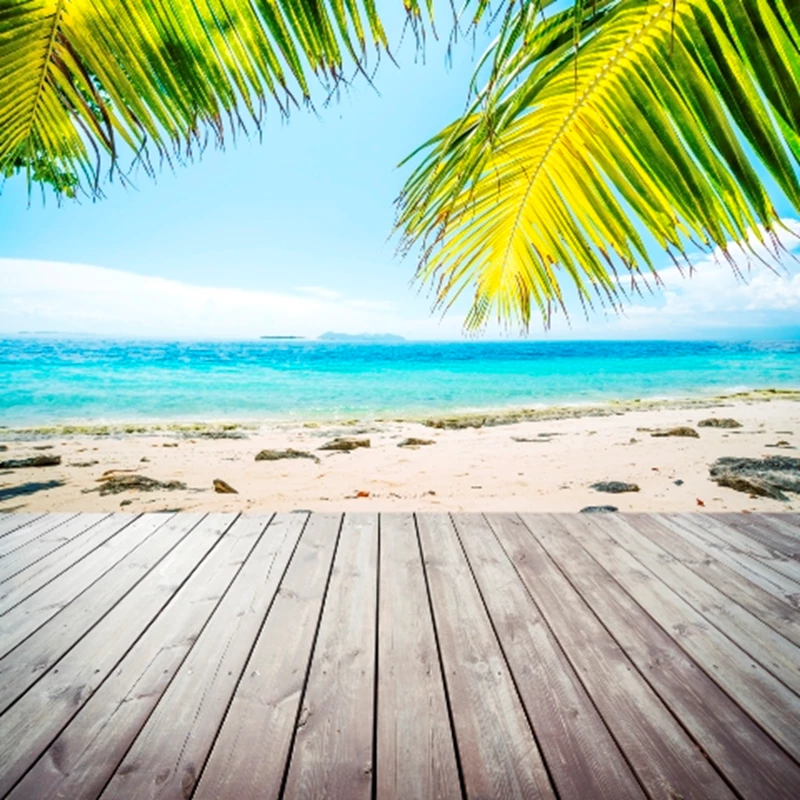 Spanish airline Iberia has launched a new low cost airline, Iberia Express, which will begin flying on Sunday, with prices starting at just €25 (£21) one way.
The airline will initially fly to the Spanish cities of Vigo, Santiago and Granada, as well as Menorca, Ibiza, Fuerteventura, Lanzarote and La Palma. Later, it will expand to Italy, Greece, Latvia and the Netherlands.
The launch comes after Spain's fourth-largest airline Spanair collapsed in January, stranding 20,000 passengers.
"The containment of costs will allow Iberia Express to grow and compete with the low-cost operators," commented Iberia Express chief executive Luis Gallego.
Why not fly your way to a property in Spain? If you're considering a Spanish investment then make sure to visit A Place in the Sun Live which takes place this weekend (30th March-1st April 2012) at London's Earls Court.
There will be a huge range of exhibitors and experts representing Spanish property as well as daily seminars on all aspects of buying and living in the country.
Tickets are available now priced at two for £15 and come with a FREE six month subscription to A Place in the Sun magazine. For more information about the show, visit our exhibition pages.