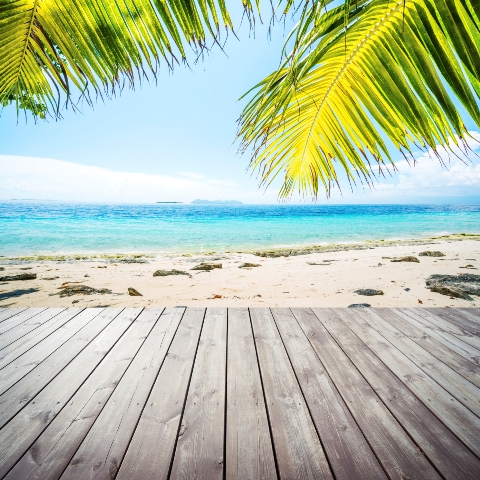 The price of property in Turkey is rising, according to the latest report from REIDIN.com, a company which monitors emerging markets.
Its latest monthly price index found that the price of real estate in Turkey rose in February, climbing by 0.78 per cent overall compared to January.
Property in Antalya experienced the biggest rise, increasing by 1.1%. Adana and Izmir also recorded hikes of more than one per cent in February, while Istanbul saw house prices jump by 0.98 per cent.
The research also found that since February 2011, the cost of purchasing a new-build property in Turkey has increased by 10.42 per cent.
The research is also backed up by findings from Knight Knox who has revealed that the value of homes in the country climbed by 7.7 per cent between the final quarter of 2011 and the same period a year earlier.
Knight Knox is one of the companies representing Turkish property at A Place in the Sun Live which takes place between the 30th March-1st April 2012.
Tickets are available now priced at two for £15 and come with a FREE six month subscription to A Place in the Sun magazine.
To find out more about attractions at the show and to read a list of the other exhibitors, visit our exhibition pages.