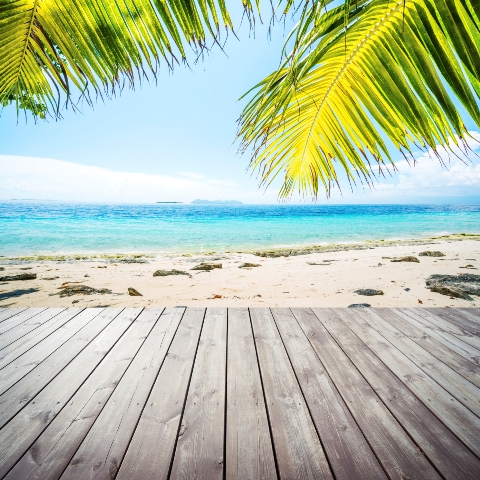 The suburban Chicago house defended from attackers by Macaulay Culkin in the 1990 film Home Alone has been sold to an unnamed buyer for $1.585 million.
Hitting the market eleven months ago for the first time in 20 years, the colonial style 1920's mansion, perched a short distance from the scenic Lake Michigan coast, had struggled to sell and was dramatically reduced from its original asking price of $2.4 million. The previous owners of the house bought it for $875,000 in 1988.
Within its 4,250 square foot, three storey footprint, there is a four-room master suite, three additional bedrooms a patio and screened-in porch, a large garden, enormous hallway, plenty of entertaining space and enough nooks and crannies to hide from burglars. Booby traps not included.
Listing agent Marissa Hopkins said: 'Very few homes have a leading role in a movie, in a sense becoming an additional character.'

Interested in buying a property in the USA? Why not visit A Place in the Sun Live, which takes place between the 30th March-1st April 2012 at London Earls Court. Tickets are available now priced at two for £15 and come with a FREE six month subscription to A Place in the Sun magazine. For more information about who else is exhibiting at the show visit our exhibitor list.