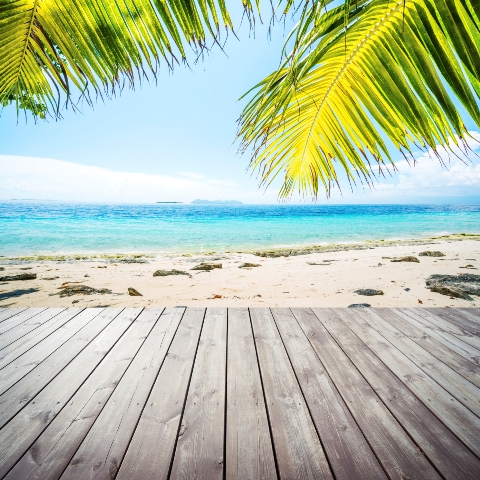 Hobart in Tasmania has been named as the most affordable destination for property in Australia.
41.2 per cent of the properties on sale in the city were marketed at less than AU$300,000 (£197,769), according to figures from RP Data.
In contrast, Canberra is the most expensive location in which to buy Australian real estate, with just 8.8 per cent of sales coming in lower than this amount.
High house prices were one of the main areas of complaint in a recent survey of Australians living in state capitals, conducted by the Property Council of Australia. 34 per cent of those questioned believe enough affordable homes are being provided in their area.
RP data believed that more Australians should look to the suburbs, further outside of the city centre, and should consider apartments rather than houses in an order to get more house for their money.
Using these criteria, property in Canberra was far more affordable, with surrounding regions not within central areas also providing homes at least a quarter of all property transactions coming in below the AU$300,000 mark.
If you're thinking about making a move to Australia, then don't miss A Place in the Sun Live taking place at Earls Court this weekend. There is a daily session on emigrating in The Buying Advice Theatre, featuring a panel of experts including Ben Howard from Monopoly Property Group, who will be able to pass on his expert knowledge of moving down under.
The advance ticket offer of two tickets for £15 with a free six month subscription to A Place in the Sun magazine is available until Thursday. Click here to book. Tickets are available on the door at £12 each.