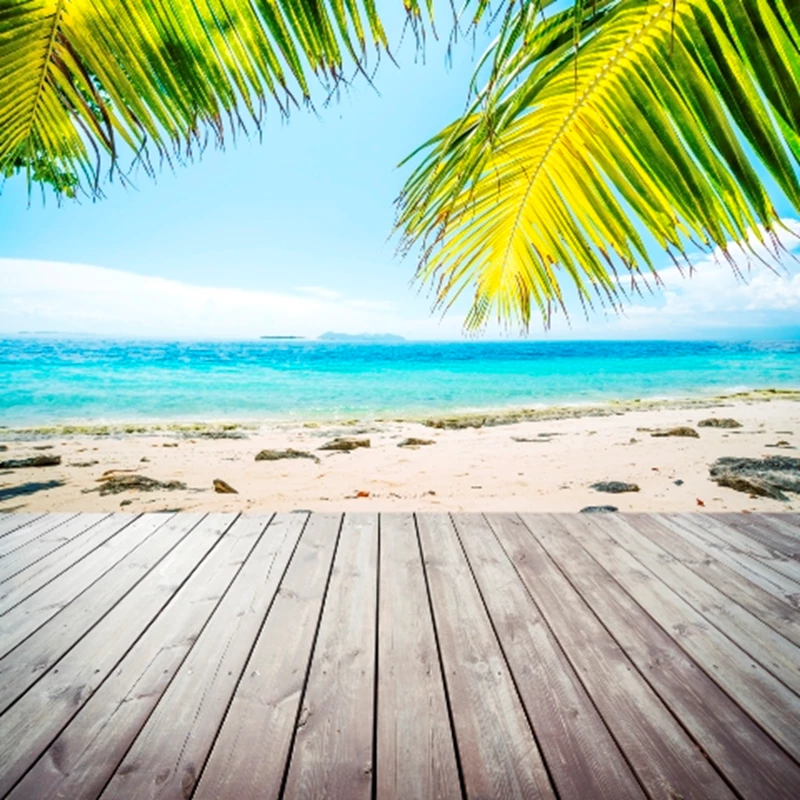 If you're considering buying an overseas property, it's imperative that you get sound financial advice.

One of the companies offering this service at A Place in the Sun Live is Blacktower Financial Management Group who will be located at Stand A61.

"As well as leading the field in offering independent financial advice to expatriates, we specialise in offering mortgage services to help secure property finance. We have offices in Gibraltar, Portugal, Spain, France & Italy as well as our UK office in Surrey, and our International Consultants are experienced in local legislation to help your move abroad go smoothly. It is important that you only deal with authorised professionals who are licensed and experienced to deal with complex issues when moving or buying a property abroad," commented a spokesperson for the company.

The exhibition takes place between the 30th March-1st April 2012 at London Earls Court. Tickets are available now priced at two for £15 and come with a FREE six month subscription to A Place in the Sun magazine.
For more information about those exhibiting, or the attractions on offer at Europe's largest overseas property show, make sure to check out our exhibition pages.