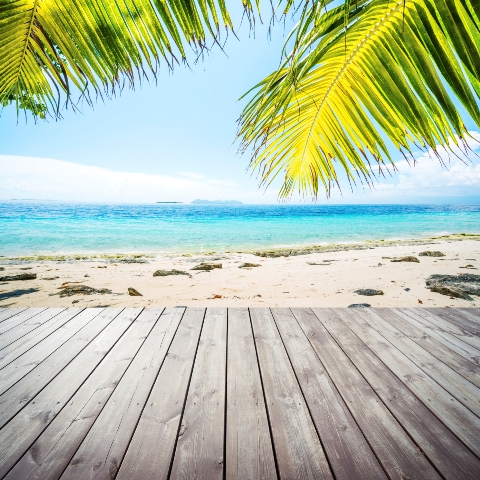 A castle-like Swiss property which was once owned by Beatle George Harrison has gone on sale for an undisclosed sum.
Located in the prestigious area of Montagnola, the estate was purchased by Harrison for $10 million a few months before his death in 2001, and used as a base while he underwent radiotherapy in a nearby hospital.
The property has scenic views over Lake Lugano, the Swiss Alps and Monte Rosa and is split into two impressive buildings, with a main house spread over 10,800-square-ft, an 1,800-square-ft outbuilding and a separate "charming miniature brick castle" spanning 800 square feet.
The main house has a wealth of suitably grandiose design features including mosaic marble floors shipped from Hungary, France and Italy, frescoes, columns, marble fireplaces, a massive wine cellar, a four-story elevator and a Roman-style swimming pool embellished with fountains and exquisite statues.
But perhaps the most impressive feature of the estate is the extensive grounds. The surrounding 1.6 acre parkland is abundant with formal gardens filled with bonsai trees, palms and other mature trees, topiaries and fountains. There is also a hidden tree house and a swing.
The property is being listed by Christie's International affiliate Wetag